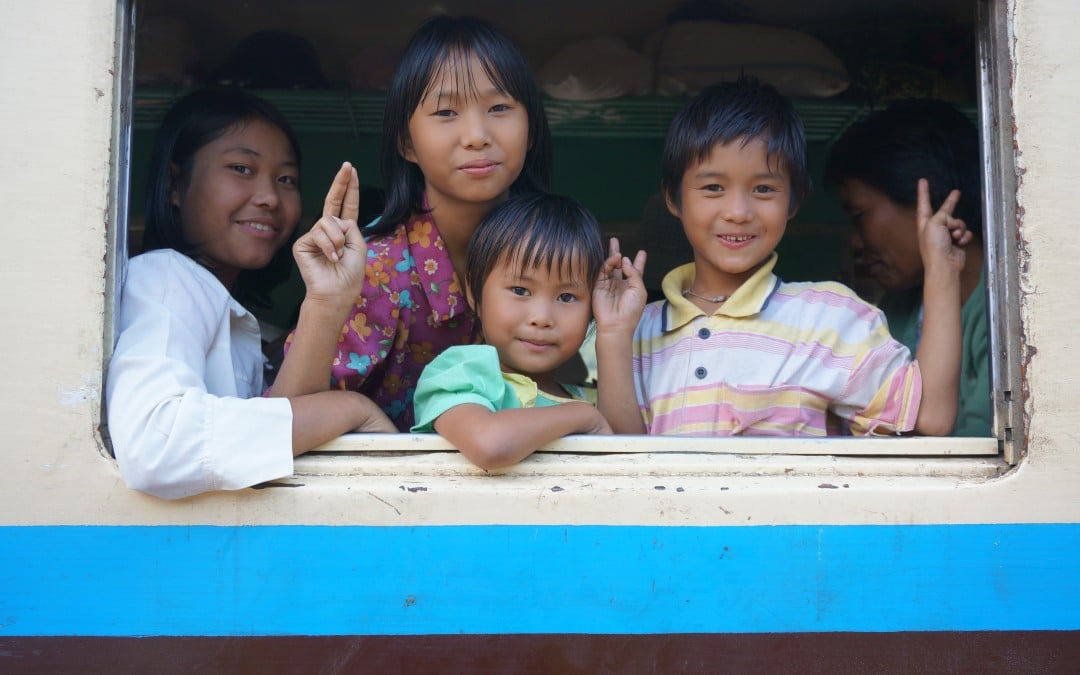 Rachel Kurzyp has some handy pointers for travelling in a non-jerk fashion.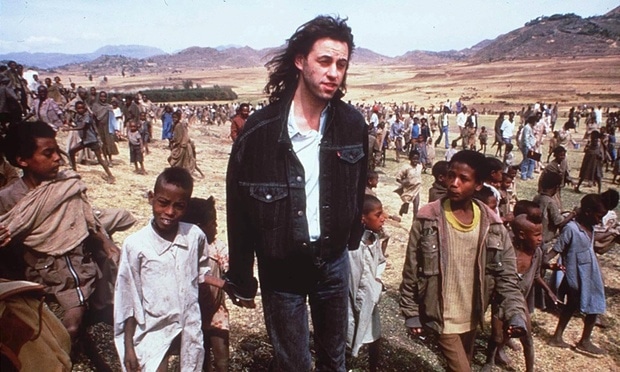 Do you consider yourself the 'voice of the voiceless'? Did you love the Kony2012 campaign? Here's why you shouldn't become an aid worker.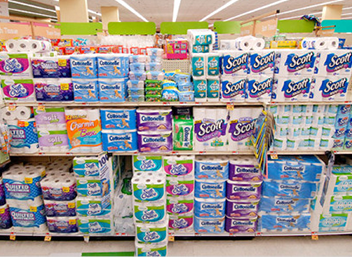 Reverse culture shock exists and can lead to mental health issues and feelings of isolation if not treated.