Let go of Shoulds
What if you could

CREATE

content and

SELL

from a place of

SAFETY

, not fear?
My 4-week, 1:1 coaching program for Founders, Creatives and Small Business Owners who want to be genuine, present and take courageous action in their business.
If you've ever quit a launch halfway through, resisted recording a podcast episode and avoided following up on a sales email, I'd love to know: was your nervous system
ACTIVATED

?
I'm going to guess your answer is yes.
And it had nothing to do with you being lazy, unprepared or because you "didn't want it enough."
There is a distinct difference between feeling uncomfortable when faced with a new challenge and entering our panic zone where we can no longer discern what's a threat and what isn't.
You never have to step outside your stretch zone to make money in your business.
The answer to your current client pipeline problem isn't to spend more time, energy, creativity, and money creating content that exhausts, depletes, and stresses you out.
You need a content marketing strategy that serves your needs as a human first and your business second.
Inviting people to work with you without activating your nervous system is possible when you share considered content and have respectful sales conversations.
Create a content plan that

WORKS

with your time constraints, personal responsibilities and mental and physical health boundaries
I've helped my BIPOC, LGBTQIA, neurodiverse, disabled, poor, fat and non-conforming clients find clever, simple and adaptable ways to use content to generate clients, cash, and opportunities on repeat without requiring them to show their face, batch their posts or create written content. 
You'll learn your motivations for creating content so that you can demonstrate your expertise and share ideas that resonate deeply with your clients.
​Discover sales strategies to invite your dream clients to work with you without using fear-based messaging, unnecessary time pressures and making them feel like they are a problem to be 'fixed.'
And you'll establish your marketing minimum so you know what content you need to produce to fill your client roster without always being on and selling.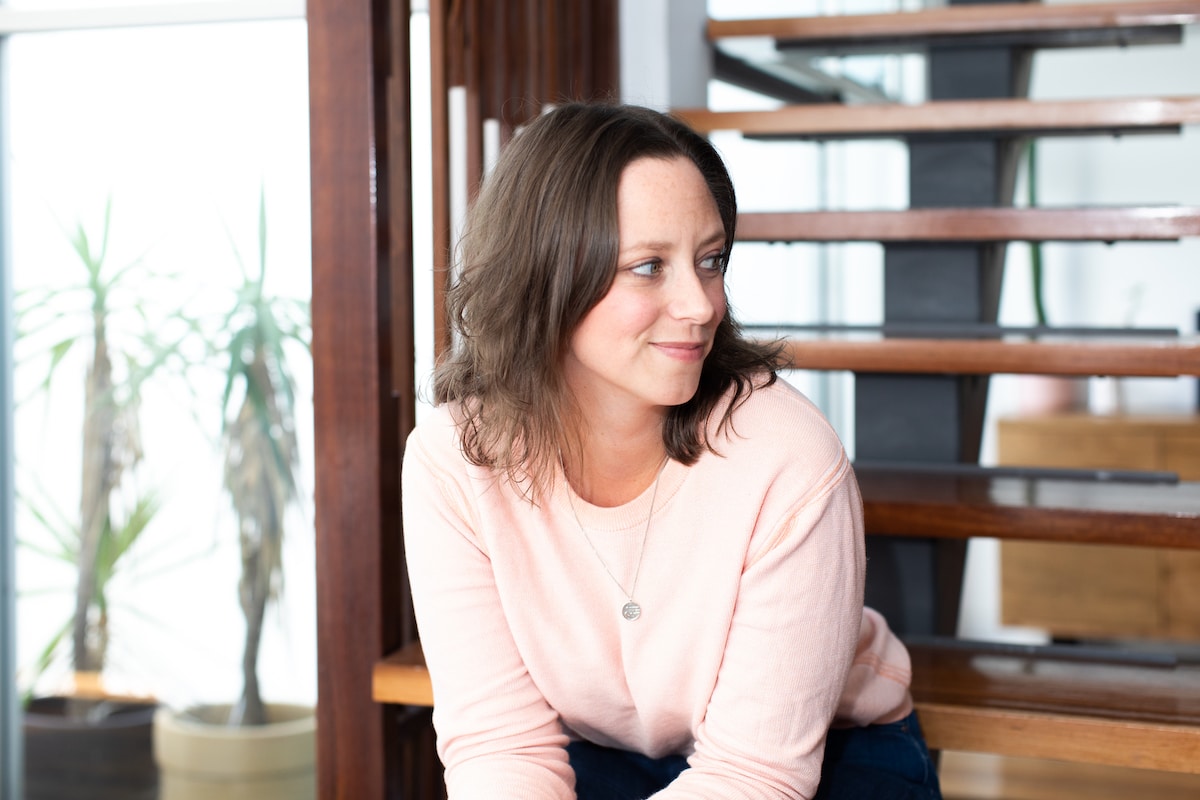 Once you've booked your spot, you'll be invited to book your Zoom calls. 
I'll also send you a 5-minute online form to help me better understand your business model, learning styles, support preferences and priorities for our time together. 
I'll customise your experience based on what you share with me.
Our first 90-minute call will focus on what's happening inside your head: The things you're thinking, feeling and doing in your business that you never say aloud and most people don't see.
So you understand your motivations for creating content and how your strategy can serve your needs as a human first and your business second.
You can ask me any questions and get my advice on your business.
We will meet again for 90 minutes two weeks after our initial call to focus on what needs to be on your to-do list: The items, routines and habits that support you to make money on repeat.

So you can let go of the guilt around what you should and shouldn't be creating and invite your dream clients to work with you in ways that don't drain your energy.
You can ask me any questions and get my advice on your business.
Within two weeks of our second call, you can submit your final content strategy, supporting documents and 2-3 pieces of content for review.
I'll provide personalised and tailored feedback on everything from your plan to your copy.
You'll have your completed content marketing strategy and supporting documentation in just four weeks. 
And sales content ready to share across your marketing channels.
What's included inside Let Go of Shoulds
If a lack of

GUIDANCE

,

ACCOUNTABILITY

and

MOTIVATION

has stopped you from making changes and gaining momentum in the past, that's no longer going to be a problem.
An online questionnaire so I can get to know you and your work from the inside out
2 x 90-minute 1:1 coaching calls where we build your content strategy together
1 x content review so you feel confident in the content you're sharing
Workbooks, resources, and templates to support your reflection, processing and learning
Recordings of the coaching calls for you to keep and an email summary of the key points we discussed for you to refer back to
At the end of our four weeks together
You'll know what content to create, where to share it, why you're creating it, how to tell if it's working, how to make changes if it doesn't feel good and what to adjust if you want to make more money in your business.
And because your content marketing plan is designed around your personal requirements, it will continue to drive sales even when you're pregnant, a carer for a loved one, choose not to use social media or are on holiday.
All prices are in Australian dollars and include GST. You can pay in full or access the monthly payment plan. You won't be charged additional fees if you choose a payment plan.
If your current content plan makes you feel

STRETCHED

to the snapping point

OR CRAMPED

from holding yourself back, you don't have to keep using it⁠
Let's build a new content plan based on your current reality inside Let Go of Shoulds.
All prices are in Australian dollars and include GST. You can pay in full or access the monthly payment plan. You won't be charged additional fees if you choose a payment plan.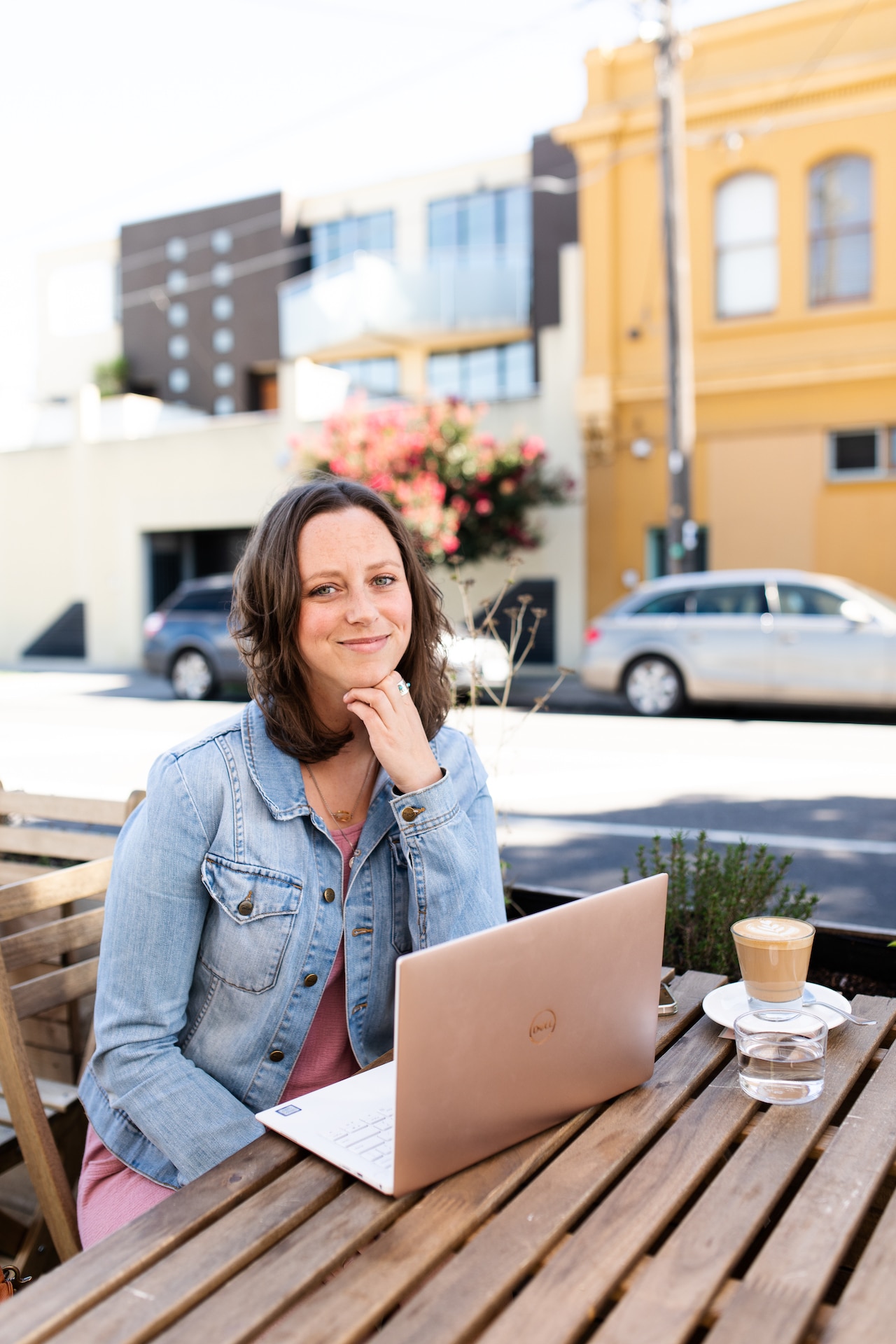 Why you

NEED

Let Go of Shoulds
I'll teach you how to make small but profitable changes to your content and sales strategy by focusing on what matters:
Being clear about what your clients need to do, have or be to feel ready to work with you
Knowing what information to share so, your audience is primed and can make an informed decision
Repurposing and reusing content so you can have more time to take on bigger projects
Simplifying your sales process so you can work with clients who are ready to get started now
And the best bit?
You won't need to learn new technology; use a 12-step process, do Live video or spend a cent to see

RESULTS
You already have everything you need to make your business profitable: knowledge, expertise, and lived experience.
Let me help you translate this into words, examples, actions and invitations that will have your clients saying a full-body YES to working with you.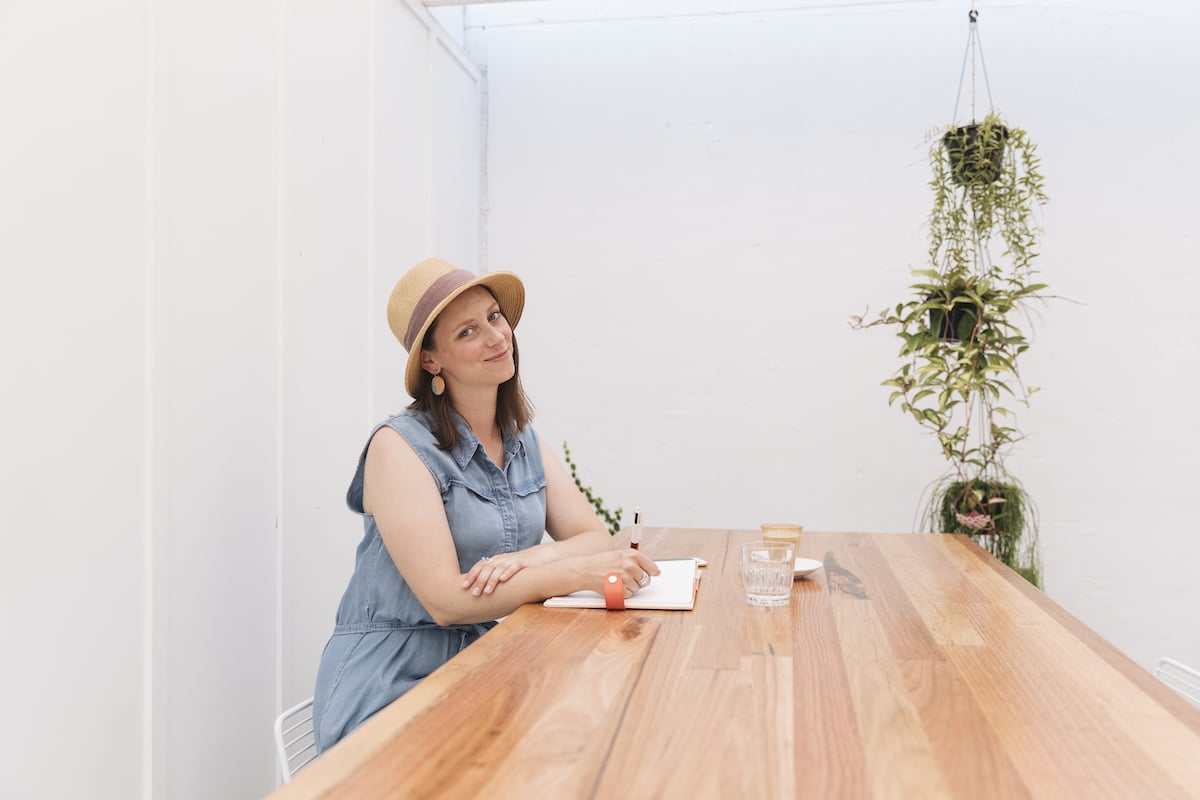 Have

QUESTIONS?
I'd love to answer them all on a 15-minute Zoom call. No strings attached, of course.
You were never

SOLD

on the spicy hot takes, income claims and educational-based posts
Now is the time to break free from the marketing rules that never honoured your unique way of experiencing and navigating the world.
And finally give yourself permission to freely create, share considered content, have respectful sales conversations and make more money in your business without activating your nervous system.
How much access do I have to you?
This is a 1:1 coaching program, so you'll have my full attention and support during our time together. We can create, plan and write live on our Zoom calls. And you'll have my eyes on your final content strategy and select sales content pieces as a part of the content review.
Are there payment plans?
Yes! You can choose the payment plan that works best for you. You have the option to pay in full or monthly. And you won't be charged additional fees if you choose the monthly option. We can discuss payment plans and options during your free 15-minute consultation. Book yours here.
When are our 1:1 calls?
You can choose the call time that suits you best from my online calendar. I generally schedule coaching calls Tuesday-Thursday between 10-4 pm Melbourne, Australia time. However, considering commitments and time zones, I accommodate my clients as best I can. So no, I don't make my USA + UK clients have calls at 1 am!
I've felt overwhelmed, rushed, and always falling behind in other programs; how is yours different?
Me too! And I say this as someone who loves to-do lists and action items. I don't prescribe unnecessary tasks, workbooks or reflection to justify my value and to keep you "motivated/moving forward." Before our first call, you can share how you best learn and like to work, so if you like to talk things through, we can prioritise this on our calls.
If you prefer to process things through doing, I can share online workbooks for you to complete in between our two calls. And you control how we move through the action items we've identified together. Some people prefer sprints, others marathons. The program will support you either way.
If I say I don't want to do something, will you make me? I'm sick of hearing that if I'm not on Instagram, my business will fail.
I will never say you have to do anything. My job isn't to tell you what to do but to hold a brave space to decide how you would like to run your business. Sometimes this involves experimentation and making tradeoffs. Running a business isn't all puppies and cheesecake, but this doesn't mean you have to compromise your values, ethics and preferences to get results. I'll always consider your time constraints, personal responsibilities and mental and physical boundaries when making my recommendations.
What qualifications do you have?
I have 16 years of experience in business management, copywriting, journalism and creative writing.
I have a bachelor's degree in business management, a bachelor's degree in journalism and a master's in international development. 
I have consulted for global organisations, including World Bank Group, WHO, World Vision, Ernst and Young and Quickbooks. And Australian organisations, including UNSW, Epworth and the Victorian Government.

My personal and professional writing has been published in The Guardian, The Age, SBS, Mamamia, The Big Issue and an anthology titled We Are Here: Stories of Home, Place and Belonging by Affirm Press.
I have taught public relations and communications courses at numerous educational institutions across Victoria and have run workshops and spoken at conferences and festivals worldwide, including Connecting Up, Small Business Festival Victoria and National Young Writers' Festival.

I'm more than happy to answer any further questions you have. Book a call.
Are there refunds?
There are no refunds for this program. That's why I encourage you to book a call with me so we can see if we'd be a good fit and that I can support you in the ways you want and need inside Let Go of Shoulds.