Hey there,
I'm Rachel Kurzyp
I'm a Business and Marketing Coach for
MULTI-PASSIONATE

business owners who have big plans for their life.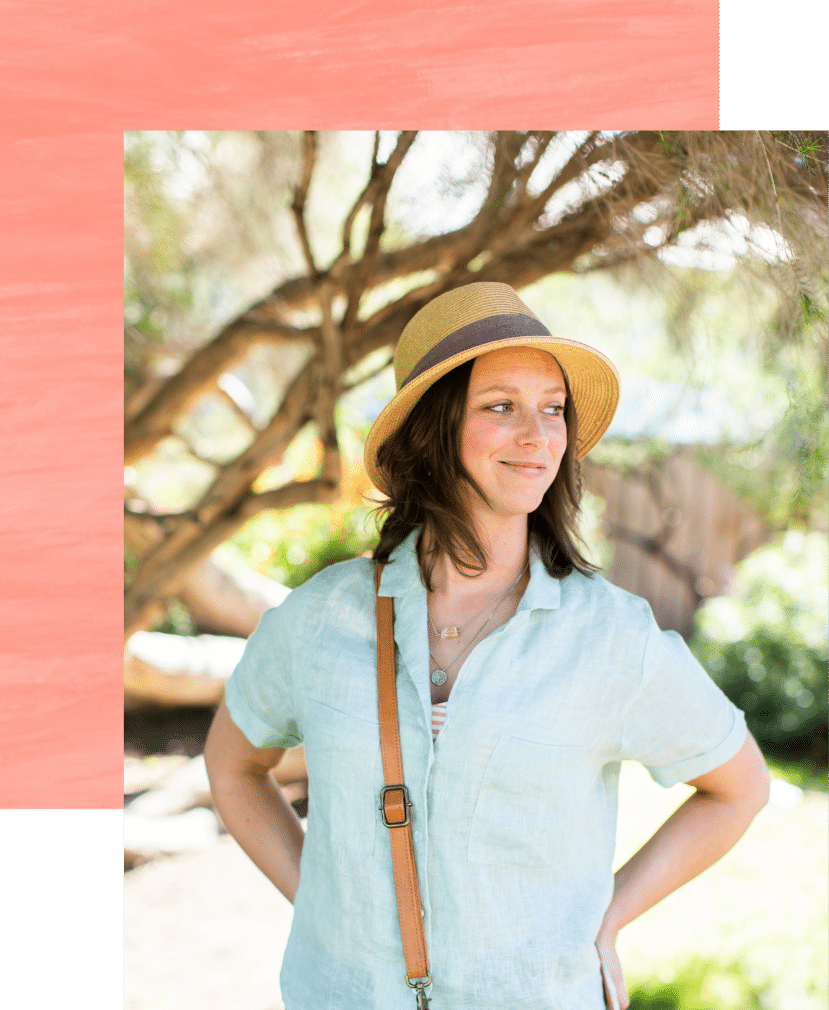 The business world loves saying that you should get in the head of your ideal client, niche down and get strategic with your content. So I'm guessing you're here because you want to know how to do that.
But if you find yourself hesitating because you're afraid you'll lose clients or you want to work on different projects, or you're not an expert yet, I don't blame you. There's a lot of bad advice when it comes to creating your services and marketing your business.
After running a successful service-based business, creating my own workshops, launching a podcast, and speaking at business events internationally, I've learned a thing or two about how people get trapped in client rut and a lousy content marketing cycle. And how to get them focused and growing again.
I've helped over 3,000 creative entrepreneurs connect with their dream clients, launch life-changing offers, and claim their expertise. 
So if you want to learn how to show up, serve and sell in a way that feels good to you, I'd love to support you. 
but how did i get here?
I was desperate to say goodbye to my 9-5 office job that was running my
LIFE

, sapping my

energy

and killing my

creativity.

I had big plans for my business: I was going to work with dream clients who inspired me, make enough money to take a trip overseas once a year and finally have time to write my memoir. I'm sure as a fellow business owner, you understand. So in 2014 (after two years of side-hustling), I decided to go all-in and run my business full time.

Even though I had degrees in Journalism and Business on top of years working for someone else, it didn't prepare me for running a business. I had no clue how to enforce late fees, negotiate deadlines or create contracts. Not to mention, articulate my skills and expertise, get great testimonials, pick a niche and package my services. I relied solely on referrals and accepted any work that was sent my way.
My business life felt exactly the same as my 9-5 life, but I didn't know how to

CHANGE IT.
I believed that a great opportunity was around the next corner, and then everything would be different. I just had to push a little bit harder, take on one more job and ignore the churning in my gut.
I still remember the day everything did change for me. I was so exhausted I couldn't decide what brand of cheese to buy for the pizza we were making that night, so I just stood in the supermarket aisle and cried.
It was the wake-up call I needed. I was never going to work with purpose-driven clients, visit Bali or write a book unless I completely transformed my business. 
So I created work-life boundaries, stopped customising every job, learned what content sells and focused on building the best customer experience possible.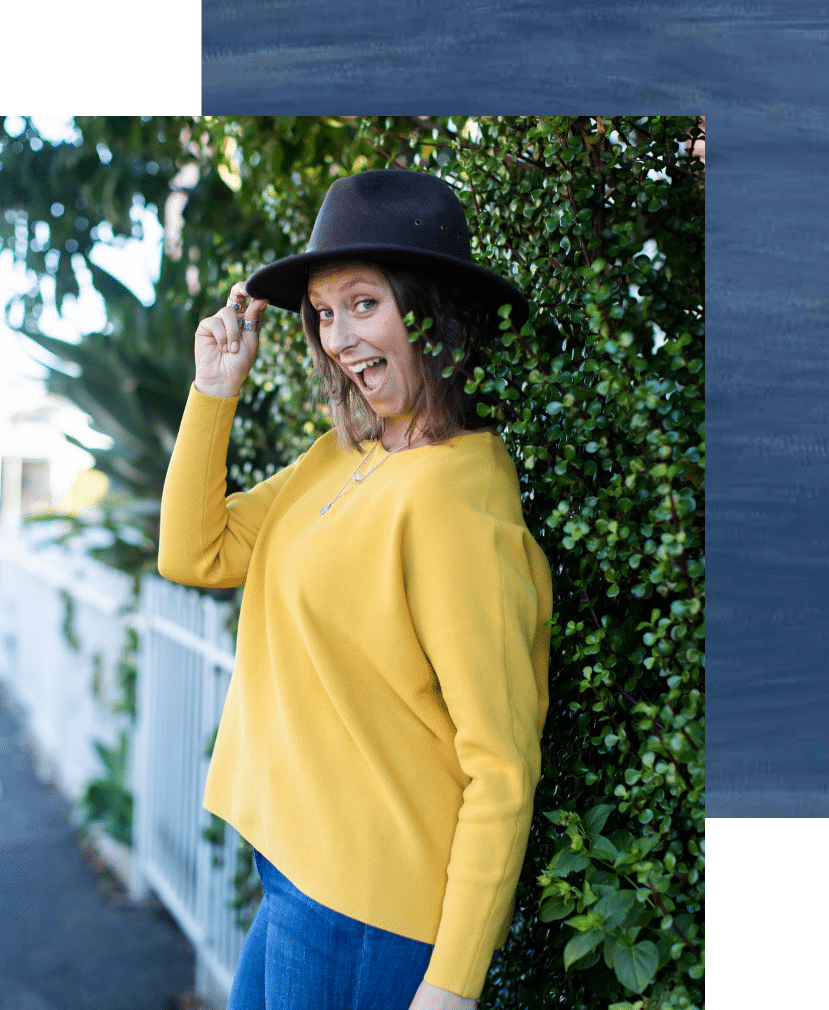 And do you know what happened? 
Dream clients started coming to me. My online community grew. My content marketing worked. I started getting regular writing gigs. I was asked to speak at events and workshops. I began writing a book and launched a podcast. My business finally gave me the financial freedom I needed to support my multi-passionate lifestyle.
And I want this for you too
It's time you experienced the abundance, freedom and purpose
ABUNDANCE,

freedom

and

purpose

you've been craving from your business.

Because it is possible to become a booked out business and expert in your niche without choosing between your passions, compromising your values to make money, and using unethical tactics to gain financial freedom.

Nothing makes me happier than working 1:1 with my clients and witnessing the incredible transformations and success they create for themselves and the positive impact this has on their families, clients and communities.
Are you ready to build an
ALIGNED

,

ETHICAL

and

PROFITABLE

business?
Here's how I can help you make that happen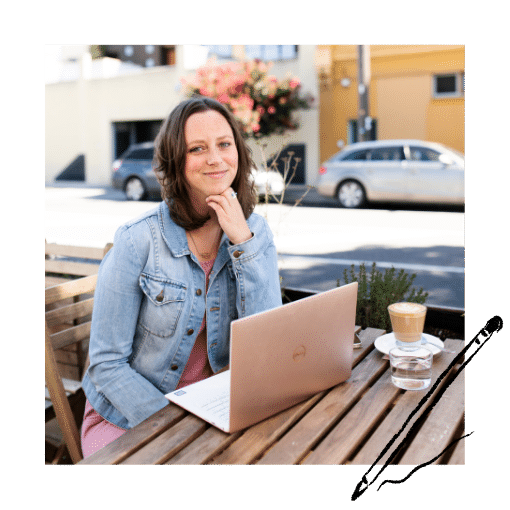 CREATE
Attract your dream clients with on-brand, shareable and clickable content.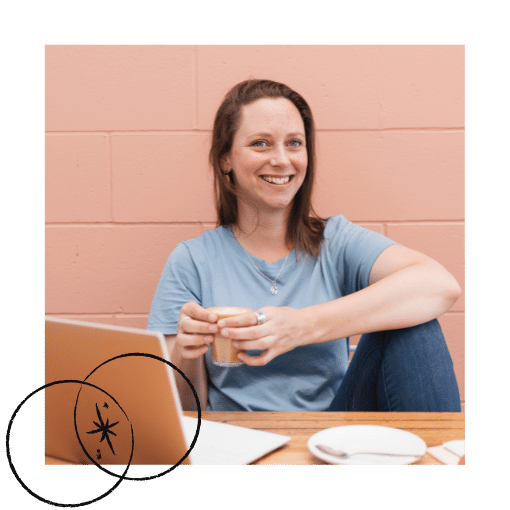 GROW
Become a sought after and booked-out expert with an aligned business.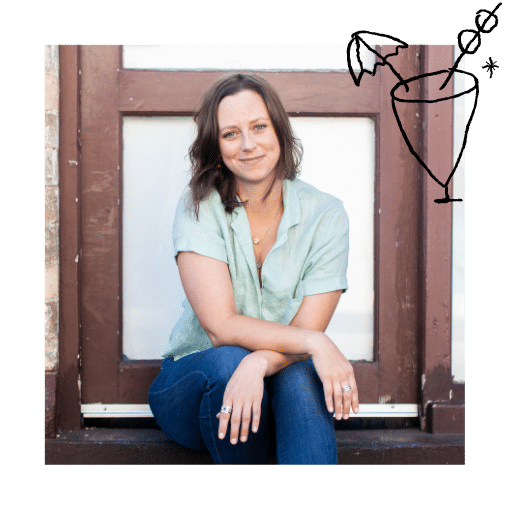 THRIVE
Generate more time, money, clients and creativity so you can live your vision.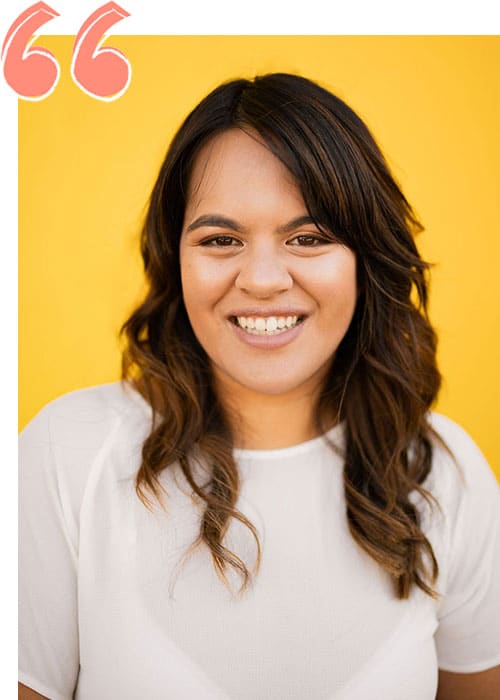 Testimonial
"
Working with Rachel has changed my life.
Now I'm attracting more of my dream clients who value the work I do, increasing my prices, getting booked two months in advance and working on bigger and more interesting projects. All the while, being able to stop working late nights and weekends and take a day off without feeling immense guilt."
—Korii Scrivener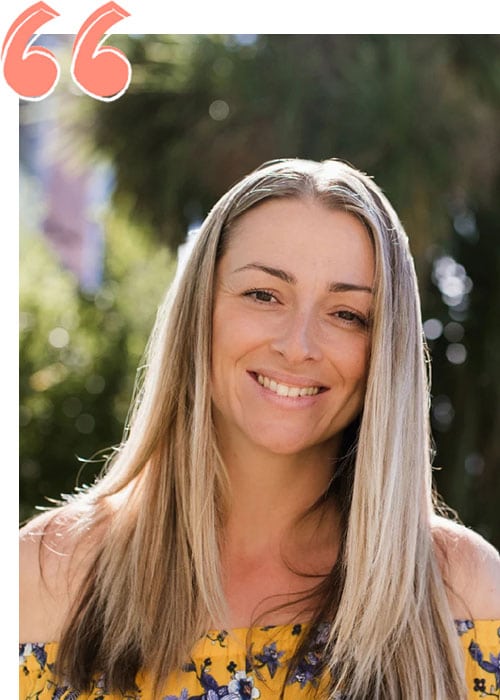 Testimonial
"The strategies and techniques Rachel teaches work every single time; I
sold over 45 products in less than 24 hours
using one of her email and Instagram post-sales templates."
—Courtney Baker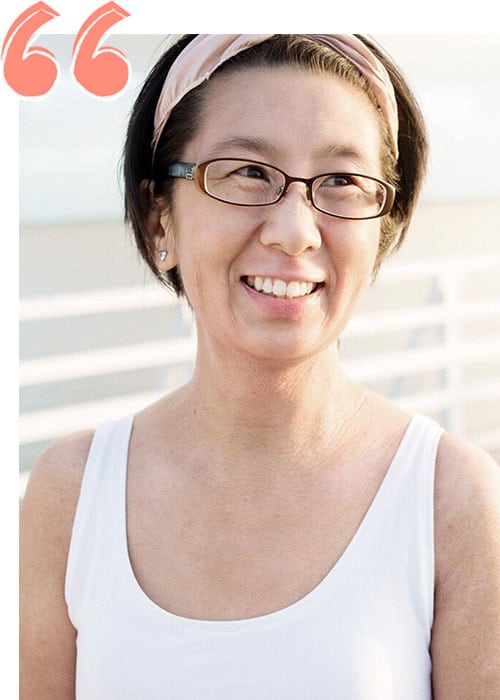 Testimonial
"Rachel gives personalised specialist marketing advice and
recommendations based on your unique skills, strengths and what you have to offer the world.
She genuinely cares and wants you to succeed, is generous with her knowledge, honest with her feedback and a thought leader in her industry."
—Sue Ko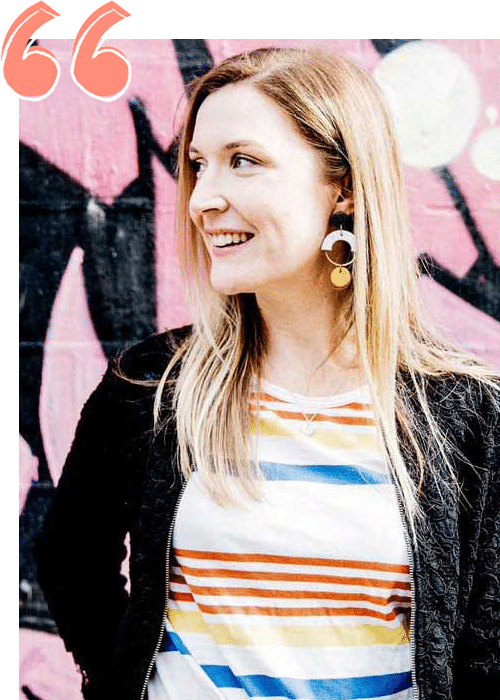 Testimonial
"Since working with Rachel, I've had an increase in client interest from my social content, and this has resulted in
booking out my services in the pre-launch
and making
client bookings two months in advance
."
—Natalie Faith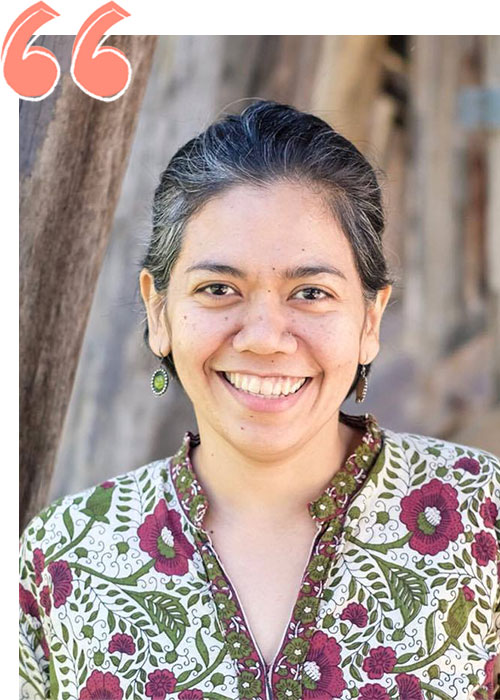 Testimonial
"
Rachel's expertise, business and mindset strategies have shown me
how to look after myself and the business
in ways I haven't learned from other business courses I've taken in the past.
Rachel cares and rallies for me
even on days when I can't do it myself."
—Anna Manuel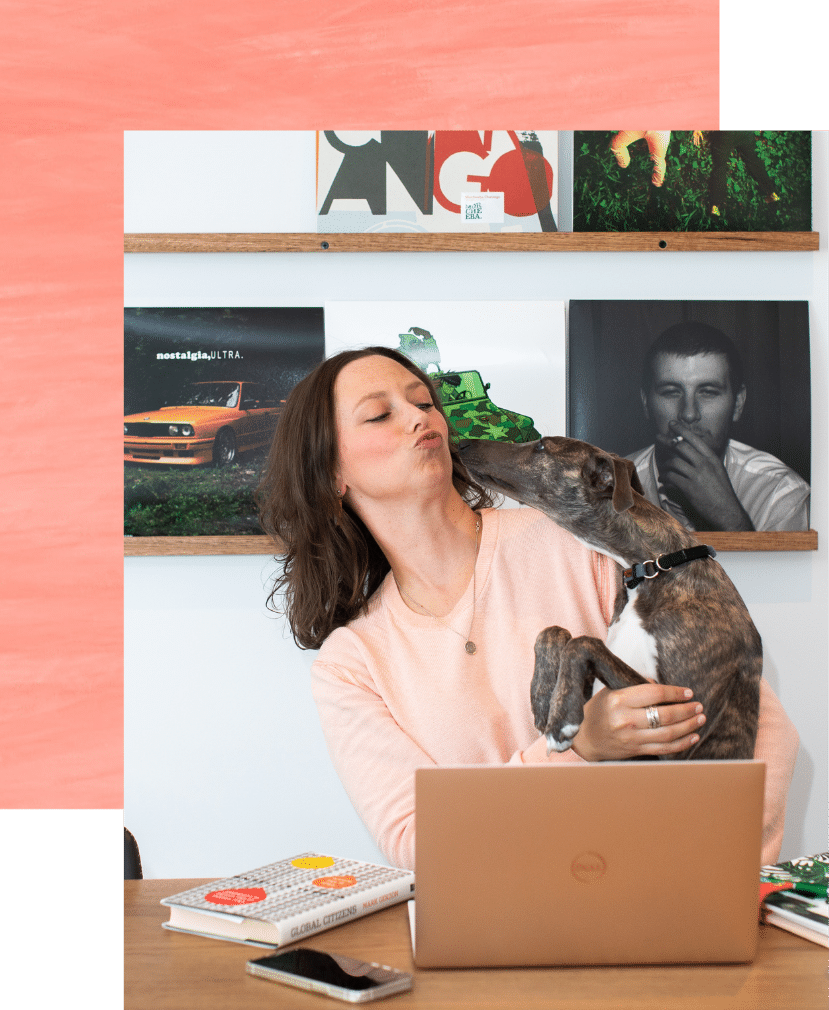 In case you wanted to know how to pronounce my last name
(and other
INTERESTING FACTS

about me)

I was born in Tasmania but now live on the mainland aka Melbourne, Australia (I have no idea what we talked about before MONA). My last name is Polish, and you pronounce it cush-ip. Kind of like if you put the words cushion and zip together.

My personal writing has been featured in some of my favourite publications both in Australia and internationally. My essay, Other People's Houses, was published in an anthology titled We Are Here: Stories of Home, Place and Belonging by Affirm Press in 2019. 

I regularly speak at events and festivals on all things communication, writing, and running a business. I also teach media and communications at universities across Melbourne.
Travelling is my drug of choice: I've travelled to nearly 40 countries and have lived in England and Bangladesh. I'm the mother of 73 plants. I work from my home office in matching tracksuit sets. And I have a Whippet named Pacey (yes, he's named after the character on Dawson's Creek).
Want to keep the
CONVERSATION

going?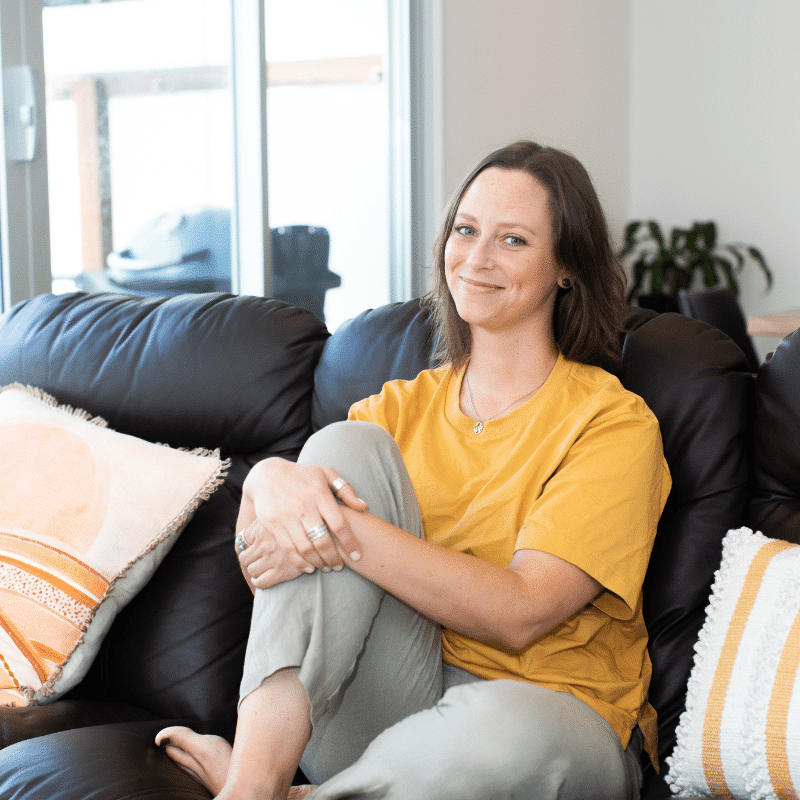 Follow me on Instagram
I love a good DM convo about plants, puppies and biz life.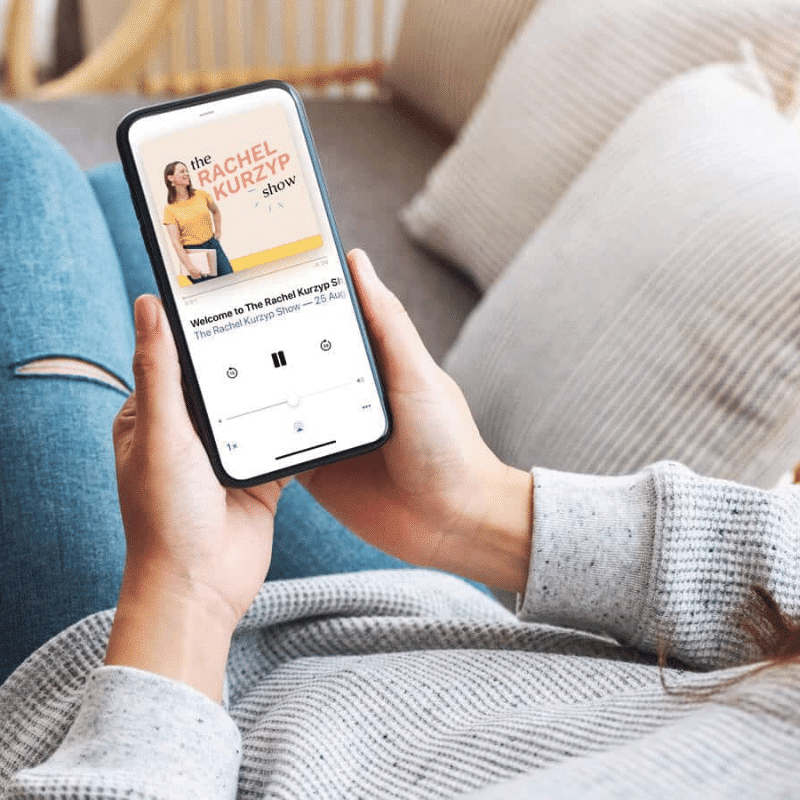 Subscribe to the podcast
Learn all my strategies and frameworks for becoming a booked out business.