I help make people + businesses fabulous on the internet
You're a leader in your field and you know you should be sharing your expertise. You're keen to do the whole blogging thing but you're not sure where to start, then there's the issue of time…
You're disappointed that your business isn't getting more likes, higher Google rankings and inundated with calls. You're working super hard but aren't sure where to focus your efforts…
Your business has been going gangbusters but you've suddenly hit a snag. And you know if you could just find a solution you'd start loving your business again like you used to…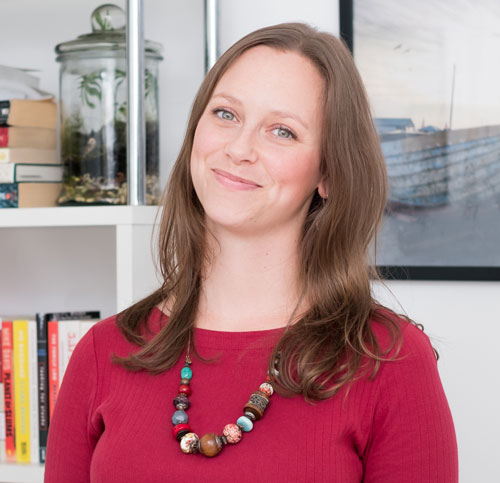 Hi, I'm Rachel.
I know a thing or two about writing great copy and building a flawless online presence.
Over the last ten years, I've helped solopreneurs, small businesses, and big brands be profitable and successful on the internet – and I did it without million dollar budgets, unlimited resources and working 60 hours a week.
Now, I want to share all I've learnt with you. So you too can have a more popular, stress-free, and brilliant online business.
I'm not a fan of the one-size-fits-all approach.
That's why I've created three super affordable, no-nonsense, tailored-to-you offerings.
But don't take my word for it.
My clients love me because I stick to timelines and delivers results. But more importantly, I'm able to take complex and sensitive information and turn it into a story that is easy to digest, informative, and inspires the reader to take action.
Rachel listened carefully to my ideas and dreams, demonstrating her ability to collaborate, but was never hesitant to give it to me straight, particularly when I desperately sought clarity. In less than six months, Rachel has helped me to completely switch from a somewhat rigid corporate mind-set to an inspired and excited business owner. The quality of the copy Rachel developed with me, speaks for itself, but I will say that Rachel has a talent for understanding the voice of not only her clients but their prospective customers. To this day, Rachel continues to help me build a brand which is authentic and sustainable.
Sophia Colquhoun
Rachel managed to find direction and clarity in my business, when I wasn't able to. Working with Rachel was so easy; she asked me the right questions, gathering what she needed, and pulled together a mishmash of information to write amazing copy. Her final website copy perfectly represented the feel and vibe I had wanted but was unable to achieve by writing the copy myself. Now I feel confident and proud of my business. Rachel's help has given me back that boost of passion and motivation I had been lacking in my business.
Georgie Pearce-Davis
I came to Rachel because I knew my business didn't reflect who I was at all, but I didn't know where to begin. Rachel not only provided a whole host of insightful answers to my questions, she helped me completely redefine the questions! The highlight of the project was when I realised I was working from a faulty premise: that I knew who my target market was, when in fact it didn't suit me at all. Shifting my thinking about that helped me to see a whole host of new opportunities. I could never have gained new insight about my business on my own.
Nicole Merlin
A Gift for You
Get my 'Write Copy People Actually Read' e-book.
Designed to help women, creative entrepreneurs and small businesses write searchable, bold and hardworking copy.
No SPAM. Just amazing content.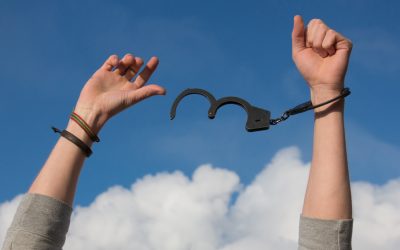 I've been asking myself this question every day for a year as a way to justify my choice to step back from the money-is-everything race I was running.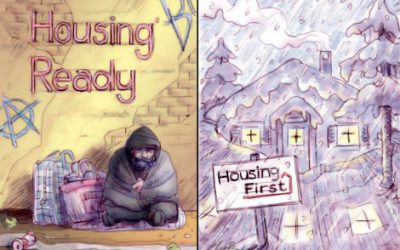 We've known since 1988 that social housing plays a crucial role in reducing homelessness. So what's stopping us from investing in social housing?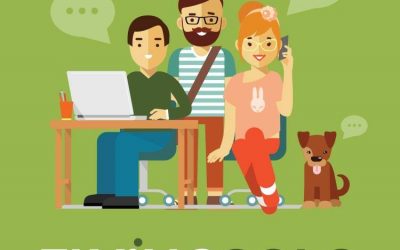 Do you have that annoying feeling you're giving too much away and missing money-making opportunities? I share my tips on how to package your services on the Flying Solo Podcast.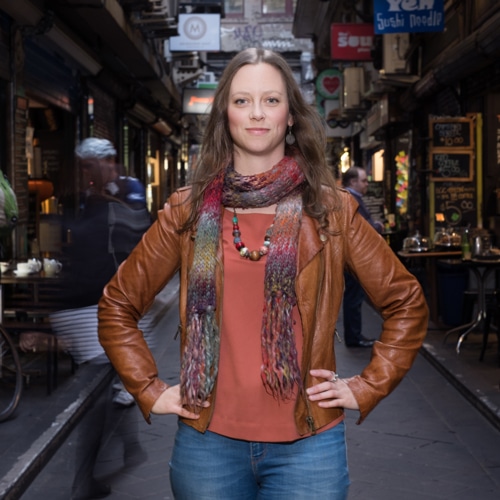 Do you want a bold, passionate and experienced speaker who can inspire your audience into action?
Well look no further.
I combine my knowledge and skill sets with my lived experience to build an instant rapport with the audience, no matter the size or industry. Audiences say they appreciate my relaxed, honest and no-nonsense approach to building a life and business from the ground up.
And because I'm not a fan of jargon or using big words unnecessarily, I always deliver content that is accessible, easy-to-digest and memorable.
Whether it's a business event, keynote, conference, workshop or in-house training, I guarantee your audience will walk away with relevant and practical content that inspires them into action.