I believe your business should
SUPPORT

your

multi-passionate

lifestyle.
Do you want the financial freedom to work less and
CREATE

more? what if —
You never had to worry about booking
high-quality, high-paying clients

again?
And you had the financial freedom to invest your
time, energy

and

creativity

into projects you love.
here's how we make it happen —
make

a
game plan

Decide how you want to work so your business fits in with your life
build

a
signature service

Stop customising your offerings and establish yourself as the go-to expert
create

with
confidence

Get clear on what your audience needs so you can craft content that resonates
book

dreamy
clients

Now you have the financial freedom to put your phone down and live your life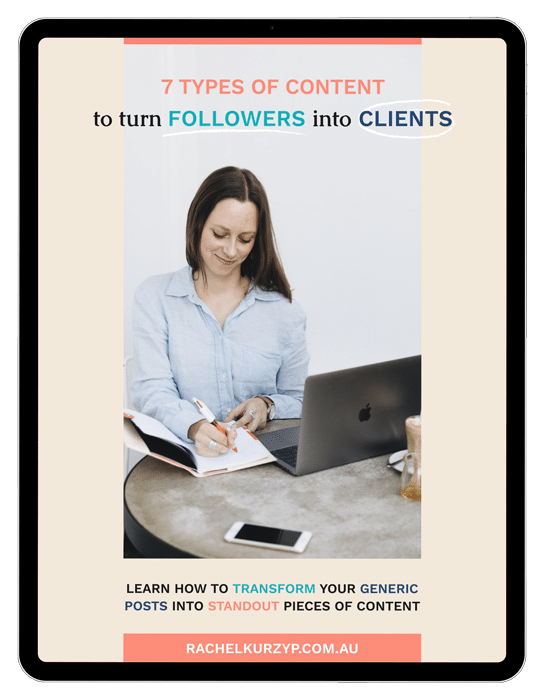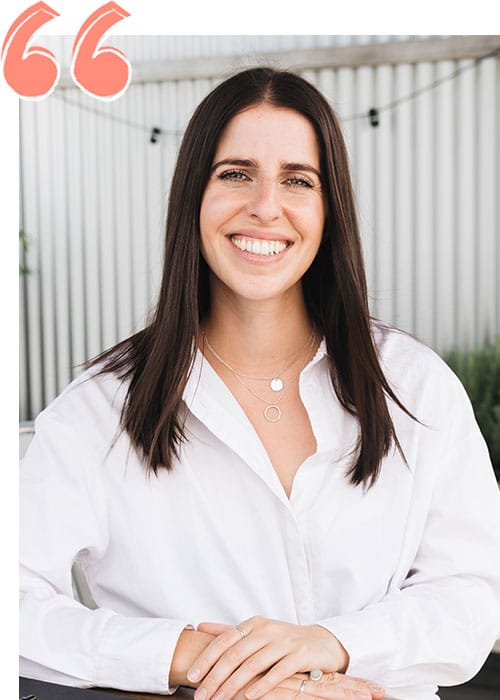 Testimonial -
"Rachel listened carefully to my ideas and dreams, demonstrating her ability to collaborate, but was never hesitant to give it to me straight, particularly when I desperately sought clarity.
The quality of the copy Rachel developed with me, speaks for itself, but I will say that Rachel has a talent for understanding the voice of not only her clients but their prospective customers."
— Sophia Colquhoun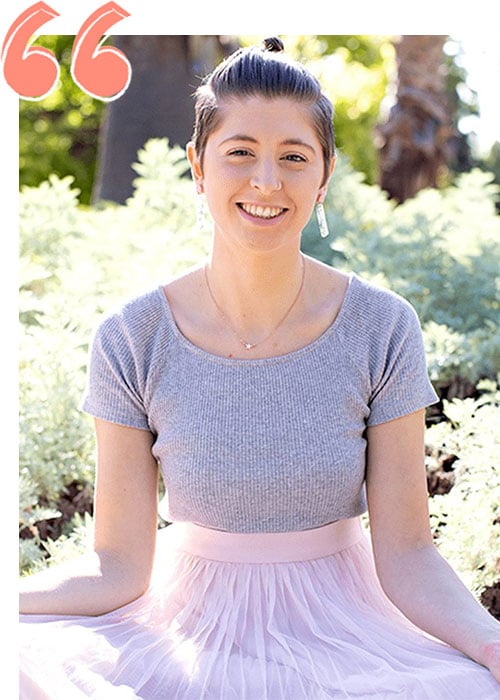 Testimonial -
"Rachel's communication is always honest, succinct, kind and useful. She has a way of wording constructive feedback in a way that makes you feel valued.
After working with Rachel, I felt motivated, inspired and confident that getting my writing published was possible. I also felt more knowledgeable with Rachel's insight, tips and advice too. Rachel went above and beyond; I didn't expect to receive so much attention to detail, education and value, but Rachel naturally brings this to the table in all her work.
—Heather Currie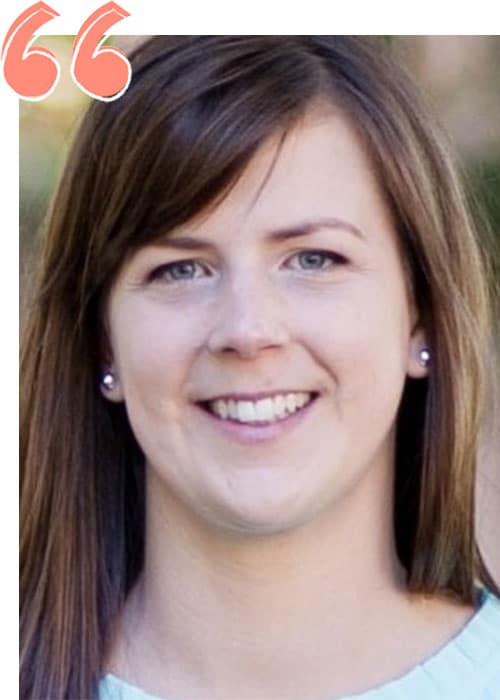 Testimonial -
"Rachel not only provided a whole host of insightful answers to my questions, she helped me completely redefine the questions!
The highlight of the program was when I realised I was working from a faulty premise: that I knew who my target market was, when in fact it didn't suit me at all. Shifting my thinking about that helped me to see a whole host of new opportunities that would actually be fulfilling and enjoyable. I could never have gained new insight about my business and brand on my own."
—Nicole Shuttleworth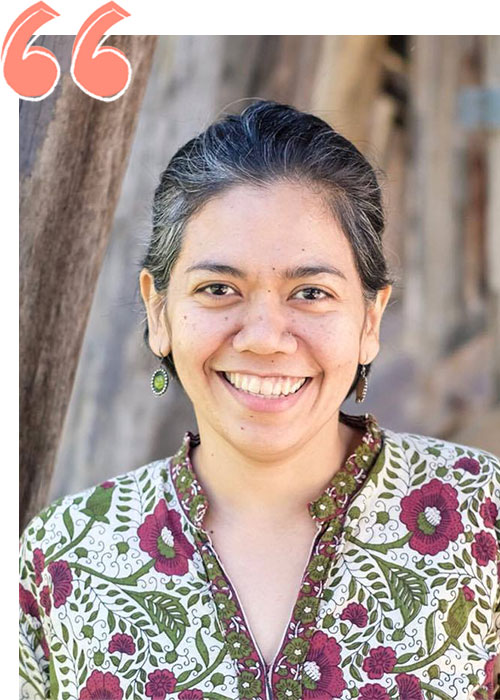 Testimonial -
"Rachel helped me to understand how branding carries over into content planning for social media, my website, and newsletter – it's so simple and doable!
I now feel more confident in choosing what I want my audience to know about me and what I offer."
—Anna Manuel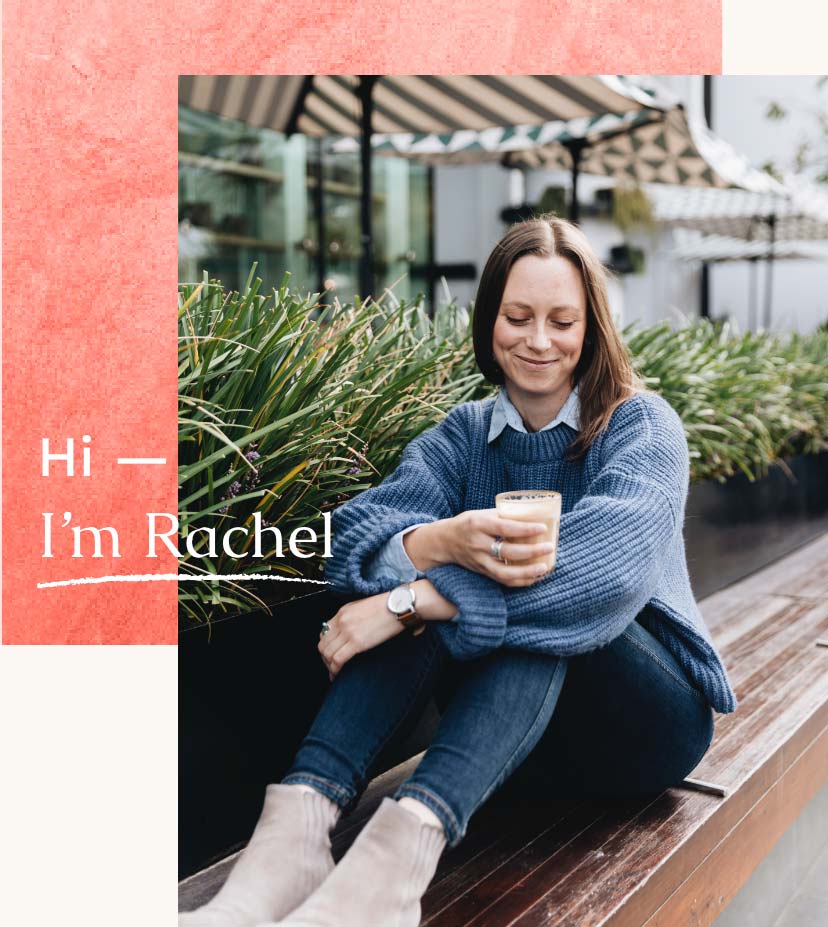 If you wake up wondering how you left the dreaded
9-5 routine

only to end up on the never-ending business

hamster wheel

, you're not alone.

Just like you, I had big plans for my business when I started in 2014. I was going to work with dreamy clients who inspired me, make enough money to take a trip overseas once a year and finally have time to write my memoir.

But before I knew it, December of 2017 rolled around, and I was consumed by my business. I was working on four different projects a day, chasing clients for briefs over email, and redoing proposals over and over to meet changing deadlines and budgets.

I was never going to have a life I loved unless I completely transformed my business. So I created work-life boundaries, stopped customising every job, learned what content sells and focused on building the best customer experience possible. I've helped over 3,000 people globally across my programs and workshops, and I can help you too.
A podcast for business owners
Who know cheat sheets, magic formulas and secret sauce aren't key to running a successful business.