I help make people + businesses fabulous on the internet
You're a leader in your field and you know you should be sharing your expertise. You're keen to do the whole blogging thing but you're not sure where to start, then there's the issue of time…
You're disappointed that your business isn't getting more likes, higher Google rankings and inundated with calls. You're working super hard but aren't sure where to focus your efforts…
Your business has been going gangbusters but you've suddenly hit a snag. And you know if you could just find a solution you'd start loving your business again like you used to…
Meet
I know a thing or two about writing great copy and building a flawless online presence.
Over the last ten years, I've helped solopreneurs, small businesses, and big brands be profitable and successful on the internet – and I did it without million dollar budgets, unlimited resources and working 60 hours a week.
Now, I want to share all I've learnt with you. So you too can have a more popular, stress-free, and brilliant online business.
I'm not a fan of the one-size-fits-all approach.
That's why I've created three super affordable, no-nonsense, tailored-to-you offerings.
An armful of use-how-you-want content that makes your audience stop and take notice.
Tailored suggestions that will make you more polished, profitable and fabulous online.
But don't take my word for it.
My clients love me because I stick to timelines and delivers results. But more importantly, I'm able to take complex and sensitive information and turn it into a story that is easy to digest, informative, and inspires the reader to take action.
The highlight of the project was when I realised I was working from a faulty premise: that I knew who my target market was, when in fact it didn't suit me at all. Shifting my thinking about that helped me to see a whole host of new opportunities. I could never have gained new insight about my business on my own.
Nicole Merlin
Rachel has a breadth of insight, resources, and experience. Rachel is also very knowledgeable and provides sound guidance and direction. Her probing questions helped me to clarify my business ideas, and I saved time by getting this personalised guidance, which has solidified my strategy moving forward.
Lyndsey Jackson
No SPAM. Just amazing content.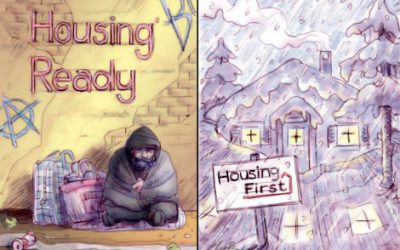 We've known since 1988 that social housing plays a crucial role in reducing homelessness. So what's stopping us from investing in social housing?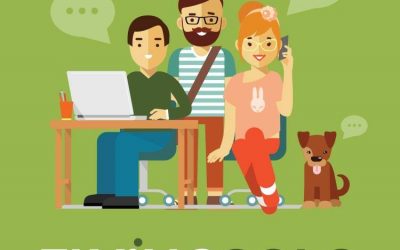 Do you have that annoying feeling you're giving too much away and missing money-making opportunities? I share my tips on how to package your services on the Flying Solo Podcast.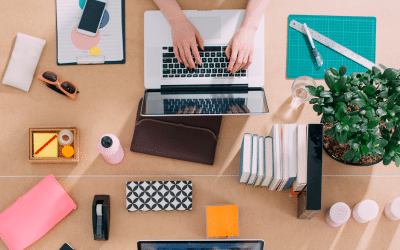 Want to know the secret to writing effective communication materials every time?