I help women use their business to be seen and heard in a way that feels right to them.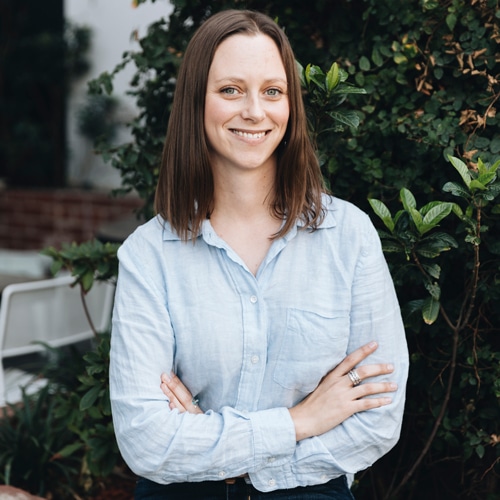 Hi, I'm Rachel.
I changed my own life by embracing who I am, dreaming big and getting the work done.
I'm a copywriter, business coach, marketing consultant, speaker and teacher dedicated to helping women blend who they are with what you do, build a thriving, profitable, and sought-after brand, and become known for their expertise.
I know a thing or two about running a successful business. For the last six years, I've been doing my own thing and for the six years before that, I was using my experience in strategic communications to help global brands be profitable and successful.
If you want BS-free advice, ongoing support, and solutions tailored to you and your business, then you've come to the right place.
While others tell you what to do, I show you how to do it AND co-create with you.
Rachel listened carefully to my ideas and dreams, demonstrating her ability to collaborate, but was never hesitant to give it to me straight, particularly when I desperately sought clarity. In less than six months, Rachel has helped me to completely switch from a somewhat rigid corporate mind-set to an inspired and excited business owner. The quality of the copy Rachel developed with me, speaks for itself, but I will say that Rachel has a talent for understanding the voice of not only her clients but their prospective customers. To this day, Rachel continues to help me build a brand which is authentic and sustainable.
Rachel managed to find direction and clarity in my business, when I wasn't able to. Working with Rachel was so easy; she asked me the right questions, gathering what she needed, and pulled together a mishmash of information to write amazing copy. Her final website copy perfectly represented the feel and vibe I had wanted but was unable to achieve by writing the copy myself. Now I feel confident and proud of my business. Rachel's help has given me back that boost of passion and motivation I had been lacking in my business.
I came to Rachel because I needed help repackaging my CV and updating my LinkedIn profile. Rachel helped me find clarity and expression around my skill sets, personal attributes, and career goals, when I couldn't. She acknowledged and managed my personal fears with empathy and firmness. Her support and encouragement makes me feel I can be me for the first time in ages, and it feels good. When I saw her copy, I felt like a weight had been lifted from my shoulders and that maybe someone does want what I have to offer.
I came to Rachel because I knew my business didn't reflect who I was at all, but I didn't know where to begin. Rachel not only provided a whole host of insightful answers to my questions, she helped me completely redefine the questions! The highlight of the project was when I realised I was working from a faulty premise: that I knew who my target market was, when in fact it didn't suit me at all. Shifting my thinking about that helped me to see a whole host of new opportunities. I could never have gained new insight about my business on my own.
Write Copy People Will Actually Read
Wish you had an easy-to-follow writing checklist?
Want headline formulas and call-to-action templates?
Wondering what words you should use in your copy?
You'll get all this and more in my 'Write Copy People Will Actually Read' e-book.
It's designed to help women, creative entrepreneurs and small businesses write searchable, bold and hardworking copy.
No SPAM. Just amazing content.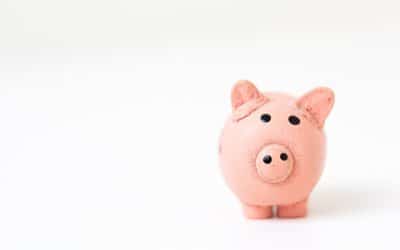 More small businesses are being open and transparent about money and their earnings. But is this a good thing? And are they doing it for the right reasons?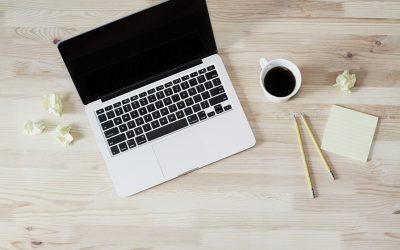 Want to write searchable, bold and hardworking copy? I share all my best copywriting and editing tips on The Wild Success Podcast.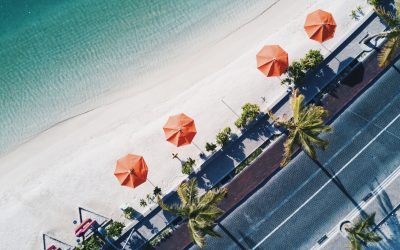 Get your hands on all my best writing tips, business advice and marketing strategies in one easy place.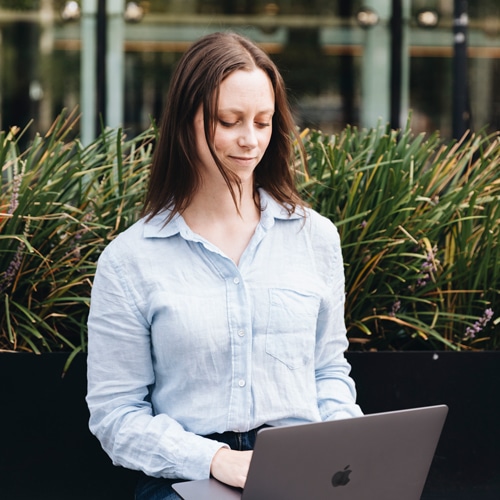 Do you want a bold, passionate and experienced speaker who can inspire your audience into action?
Well look no further.
I combine my knowledge and skill sets with my lived experience to build an instant rapport with the audience, no matter the size or industry. Audiences say they appreciate my relaxed, honest and no-nonsense approach to building a life and business from the ground up.
And because I'm not a fan of jargon or using big words unnecessarily, I always deliver content that is accessible, easy-to-digest and memorable.
Whether it's a business event, keynote, conference, workshop or in-house training, I guarantee your audience will walk away with relevant and practical content that inspires them into action.