Hey there,
fellow
MULTI-PASSIONATE

business owner.
I'll teach you how to create an
ALIGNED

,

ETHICAL

and

PROFITABLE

online business. Let's find out.
What does an
ALIGNED

business look like for you?
Combine your multi-skill sets. Embrace your creativity. Claim your expertise. And grow your sustainable income.
Here's how I can
SUPPORT YOU

.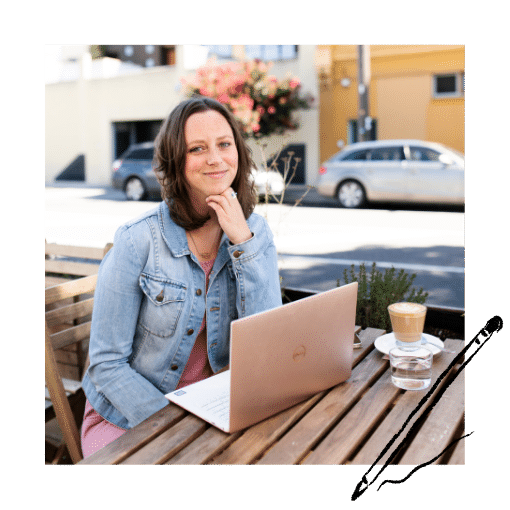 CREATE
Attract your dream clients with on-brand, shareable and clickable content.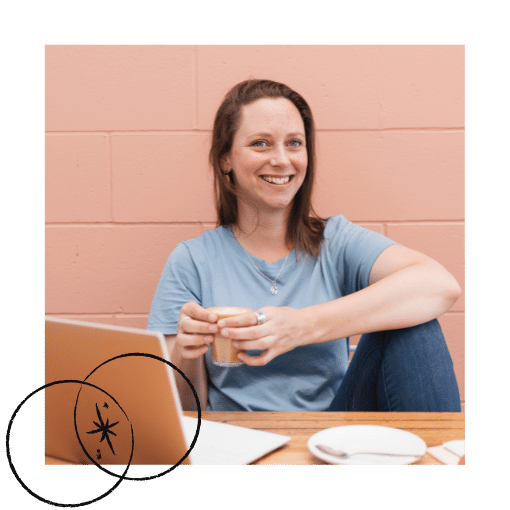 GROW
Become a sought after and booked-out expert with an aligned business.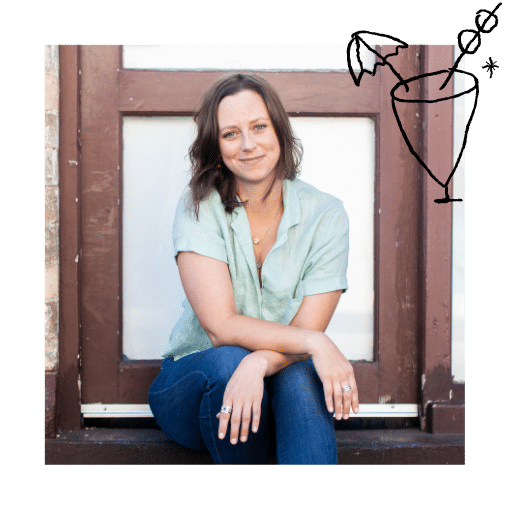 THRIVE
Generate more time, money, clients and creativity so you can live your vision.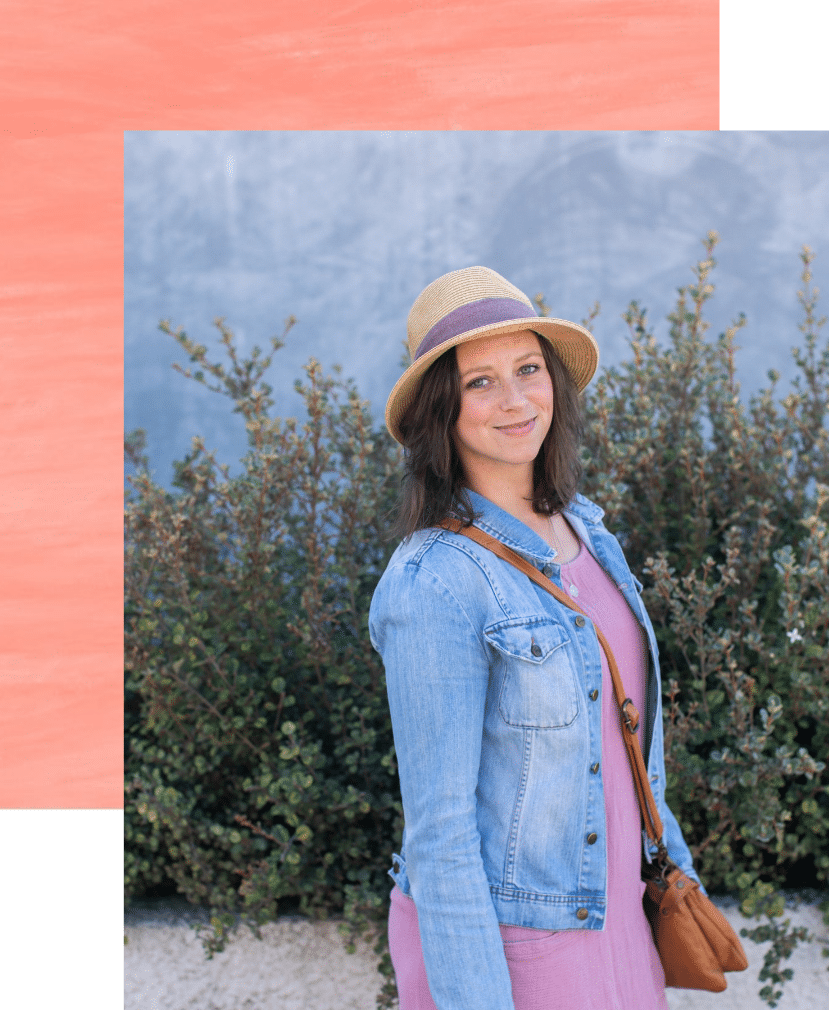 Blending my unique
EXPERIENCE

,

KNOWLEDGE

and

SKILLSETS

is what allowed me to start my own business, launch my writing career, live and work overseas, and become a speaker and teacher, all before the age of 30.

And I know you have big dreams for your business and life too. 

It's time you experienced the abundance, freedom and purpose you've been craving from your business.

Because it is possible to grow your business in a way that feels right to you without choosing between your passions, compromising your values to make money, and using unethical tactics to gain financial freedom.

That's why I'd love to teach you how to create an aligned, ethical and profitable online business that supports your multi-passionate lifestyle and vision for the world. 

Nothing makes me happier than working 1:1 with my clients and witnessing the incredible transformations and success they create for themselves and the positive impact this has on their families, clients and communities.
The Rachel Kurzyp Show
If you want
ACTIONABLE

and

INSPIRATIONAL

advice in 10-minutes or less, this is the marketing podcast for you.

Tune in every Wednesday to learn how to build a business that supports your multi-passionate lifestyle, create content with confidence and clarity, and launch profitable signature services and products.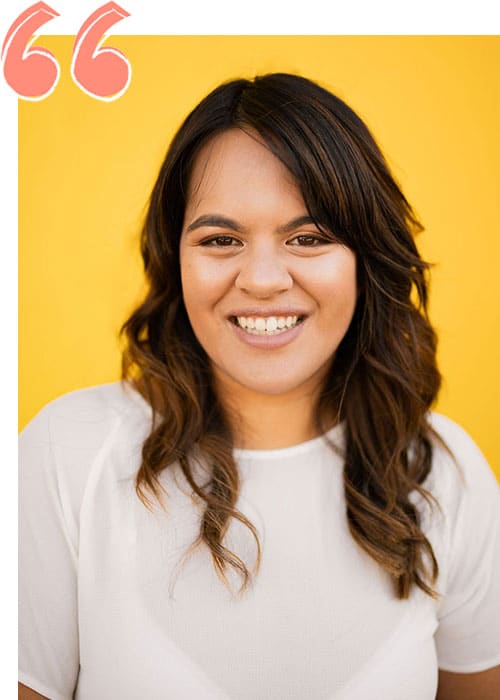 Testimonial
"Working with Rachel has changed my life. Now I'm attracting more of my dream clients who value the work I do, increasing my prices, getting booked two months in advance and working on bigger and more interesting projects. All the while, being able to stop working late nights and weekends and take a day off without feeling immense guilt."
—Korii Scrivener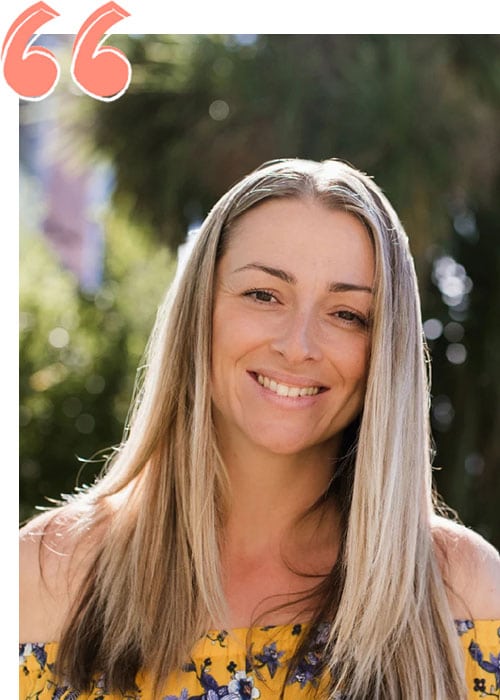 Testimonial
"The strategies and techniques Rachel teaches work every single time; I sold over 45 products in less than 24 hours using one of her email and Instagram post-sales templates."
—Courtney Baker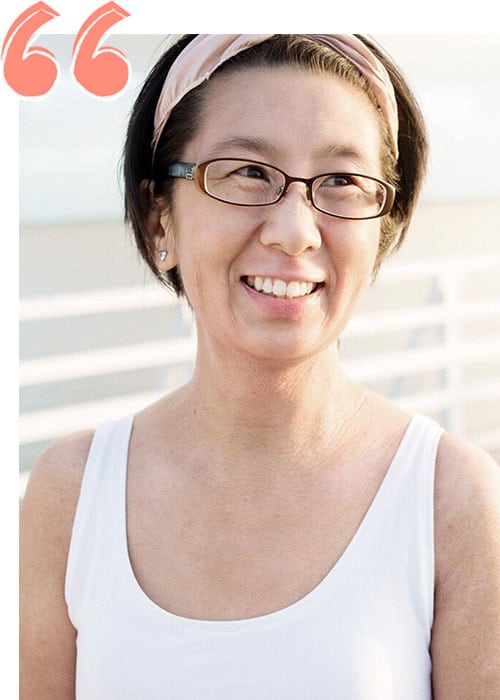 Testimonial
"Rachel gives personalised specialist marketing advice and recommendations based on your unique skills, strengths and what you have to offer the world. She genuinely cares and wants you to succeed, is generous with her knowledge, honest with her feedback and a thought leader in her industry."
—Sue Ko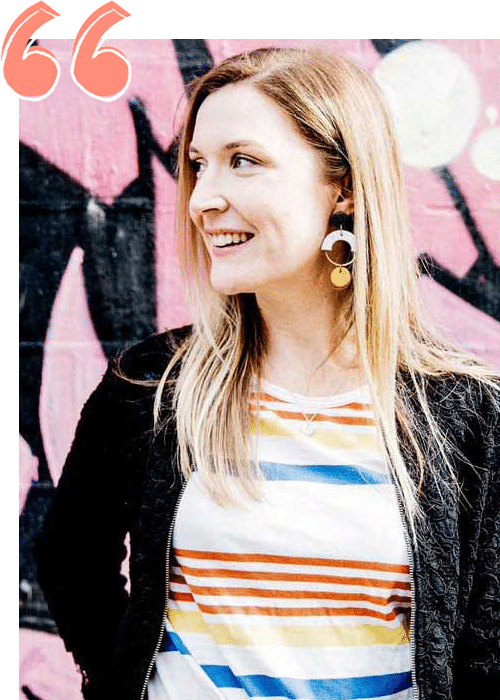 Testimonial
"Since working with Rachel, I've had an increase in client interest from my social content, and this has resulted in booking out my services in the pre-launch and making client bookings two months in advance."
—Natalie Faith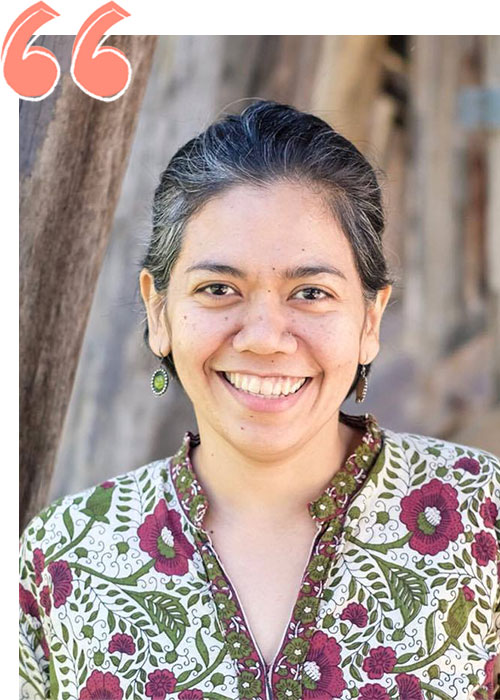 Testimonial
"Rachel's expertise, business and mindset strategies have shown me how to look after myself and the business in ways I haven't learned from other business courses I've taken in the past. Rachel cares and rallies for me even on days when I can't do it myself."
—Anna Manuel
Are you ready to have a
THRIVING

business?
Show up, serve and sell in a way that feels good to you.
I'll teach you how inside my 1:1 coaching program.