Multipassionate entrepreneur
If you want to make
MONEY


in your business, you need a cash-generating

OFFER
Learn my 3 step process for creating offers that consistently generate cash, clients and opportunities. A 90-minute intensive with award-winning copywriter and marketing coach,
RACHEL KURZYP

, to learn the strategies my clients use to make consistent cash from their offers.
The 1 thing more important than your sales and marketing:

Your
MONEY-GENERATING OFFER!
Yet, it's so often overlooked and forgotten.
But I'm here to tell you that pouring money into Facebook Ads so you can 'reach' more people isn't going to help if your dream clients aren't interested in learning from a 57-page guide.
And all the beautiful graphics, perfectly crafted email campaigns and Instagram Lives won't result in sales if your clients genuinely can't afford to buy your offer.
Selling a 3-week program when your competitors offer a 6-week one won't make yours a better deal if people are overwhelmed by your materials on day 1 and don't complete it.
In these scenarios, you're spending valuable
TIME

,

ENERGY

,

CREATIVITY

 and

MONEY

 trying to make a rock into a diamond.
But, it's never going to sparkle.
I've been able to grow my profitable business because I've taken the time to create my unique, money-generating offer before using sales and marketing tactics to amplify what's working.
My $27 product made $2,000 AUD in 36 hours after I shared it with past clients and peers on Instagram stories.
10 students signed up for my first online course, and I didn't have an email list or use paid advertising. 
Even though I didn't have a sales page, I filled all the coaching spots in my new 1:1 program within 72 hours. I then opening up spots twice more, and both times they were filled within a few days. 
If there was one thing I wanted every business owner to know, it would be how to create their
UNIQUE, MONEY-GENERATING OFFER

so they too can enjoy consistent cash, clients and opportunities.
If you're an established and successful business owner working with incredible clients but want to diversify your income, provide support in different ways and have time to grow other areas of your business, this is the intensive for you. 
You'll learn how to simplify, streamline and build your sustainable offer suite. Everything I share can be applied and adapted to align with your business model and personal approach.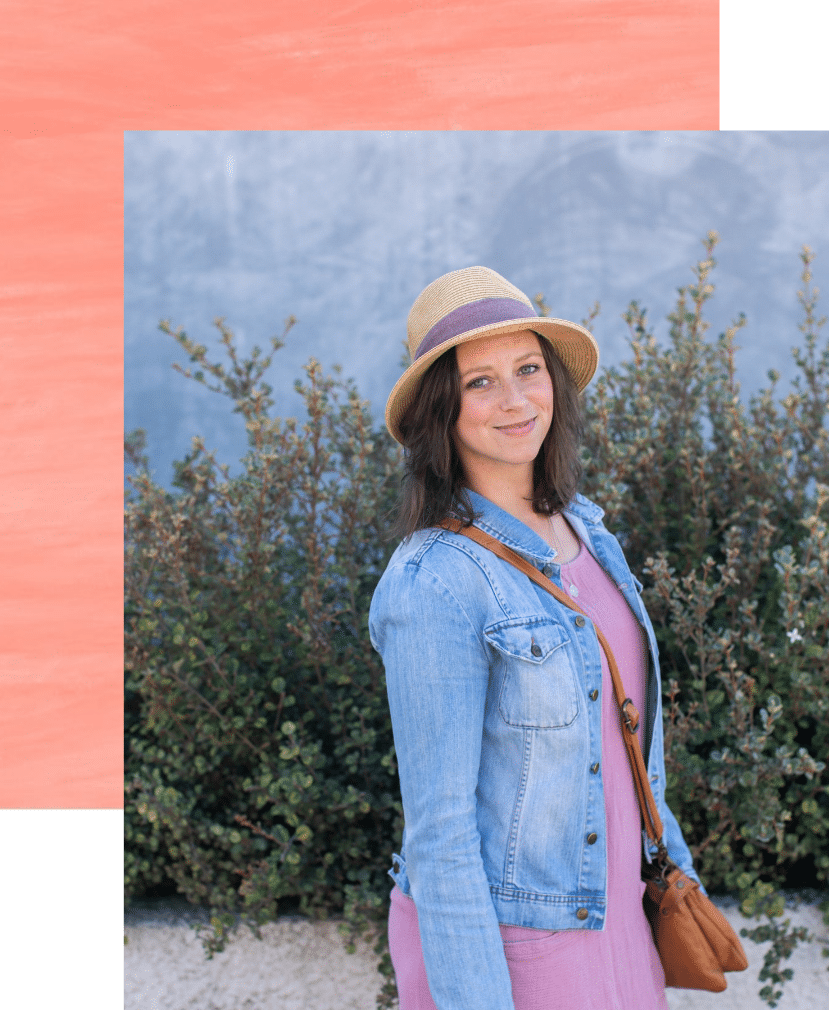 What you'll learn inside
UNIQUE, MONEY-GENERATING OFFER:
STEP 1: CREATE YOUR UNIQUE IDEA
Your new offer needs to align with your business goals, current offer suite and desired revenue.
Why you should determine your idea first then the offer type
What questions to ask to make sure your idea is profitable
STEP 2: BUILDING A MONEY-GENERATING OFFER
Successful offers get clients from point A to point B with the least amount of time, money and creativity used.
Creating your 4-part transformation statement

Mapping out your offer outline in 6 simple steps
STEP 3: DETERMINE THE NAME, SET THE PRICE
Position your offer as a desirable and attainable option in the market.
How to choose an attractive price point for your offer
Ways to create a memorable name that calls in your clients
15 July 2022 – 10 am AEST
1:00 am BST – London time
7:00 am ICT – Bangkok time
8:00 am AWST – Perth Australia time
14 July 2022
8:00 pm EDT – New York time
5:00 pm PDT- San Fran time
90-minute Live teaching and coaching experience
Lifetime access to the recording
Workbooks, exercises and templates so you can create your Unique, Money-Generating Offer during the intensive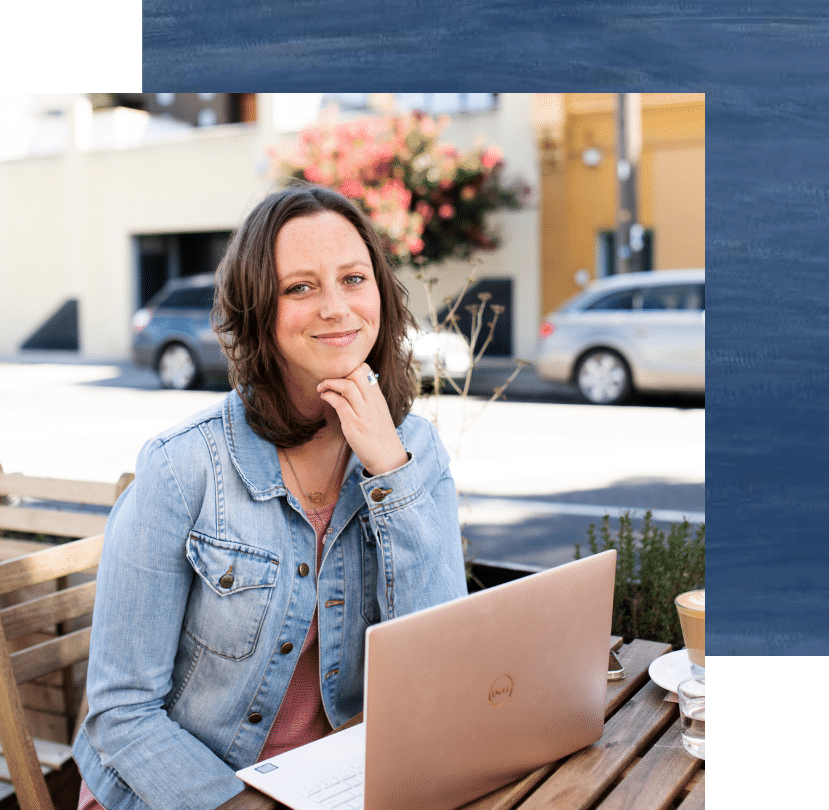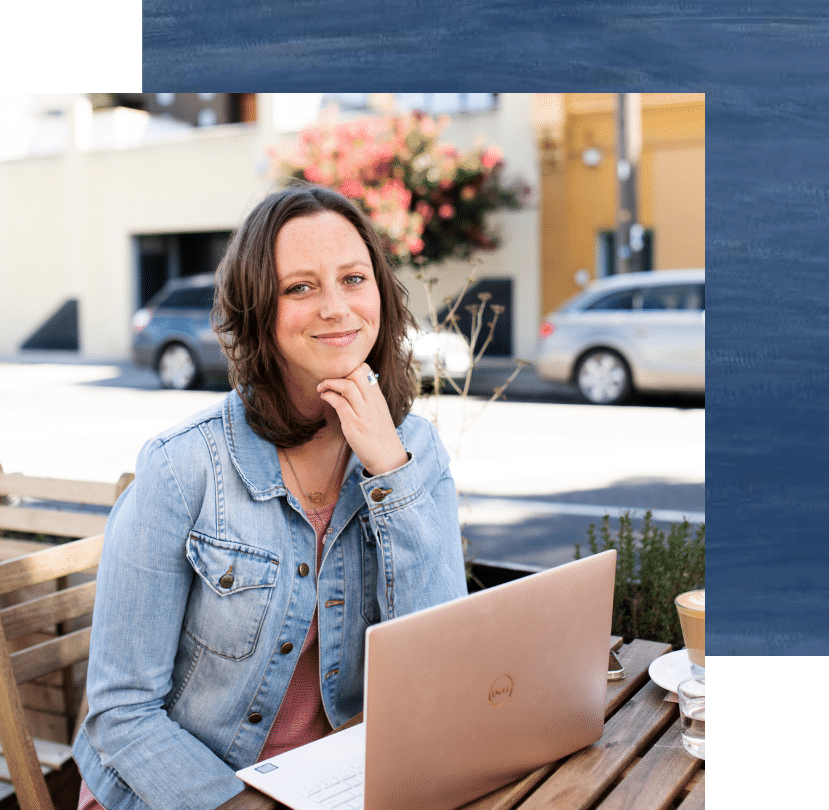 90-minute Live teaching and coaching experience
Lifetime access to the recording
Workbooks, exercises and templates so you can create your Unique, Money-Generating Offer during the intensive
15 JULY 2022 | 10 am AEST