51
PLUG AND PLAY

Instagram and Facebook caption templates designed to

prevent what-to-post-itis

and

eliminate filler content

that doesn't stop the scroll.
You need
The Copy Advantage
51
PLUG + PLAY

Instagram and Facebook caption templates designed to prevent

WHAT-TO-POST-ITIS

and eliminate filler content that doesn't

STOP THE SCROLL

.
You have a bank of killer images ready to go on your camera roll, but you can never come up with the perfect caption to pair them with.
Your daily to-do list is 30-items long and when 5 pm rolls around the last thing you want to do is spend 30-minutes writing an IG post.
You know you should be promoting your services and products on the regular, but you don't know how to talk about them without feeling salesy.
You tend to waffle and go off on tangents making it hard for your followers to engage with your content.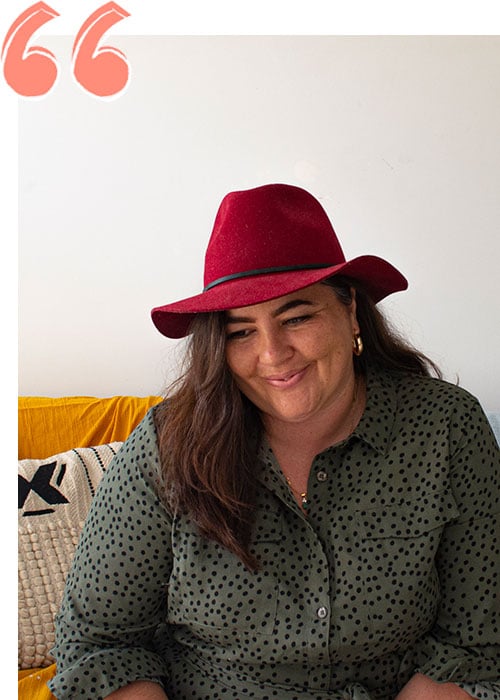 Testimonial
"Since using The Copy Advantage, I have had more engagement via private messages, and I'm more confident sharing content, knowing that it is free of spelling mistakes. I usually have visuals ready, but I always struggle to find the time to create engaging captions.
Using TCA every week has taught me that creating content for social media doesn't have to be hard and stressful. Knowing I have content on hand has made it easy to post."
—Khamara Vickers
What if you felt
Confident

about your social media content and looked forward to posting because your

Dream Clients

commented, shared, and

DMED

you.
It is possible to create on-brand, clickable and relatable content without the stress and self-doubt in less than 5 minutes a day especially when you have copywriter-approved caption formulas.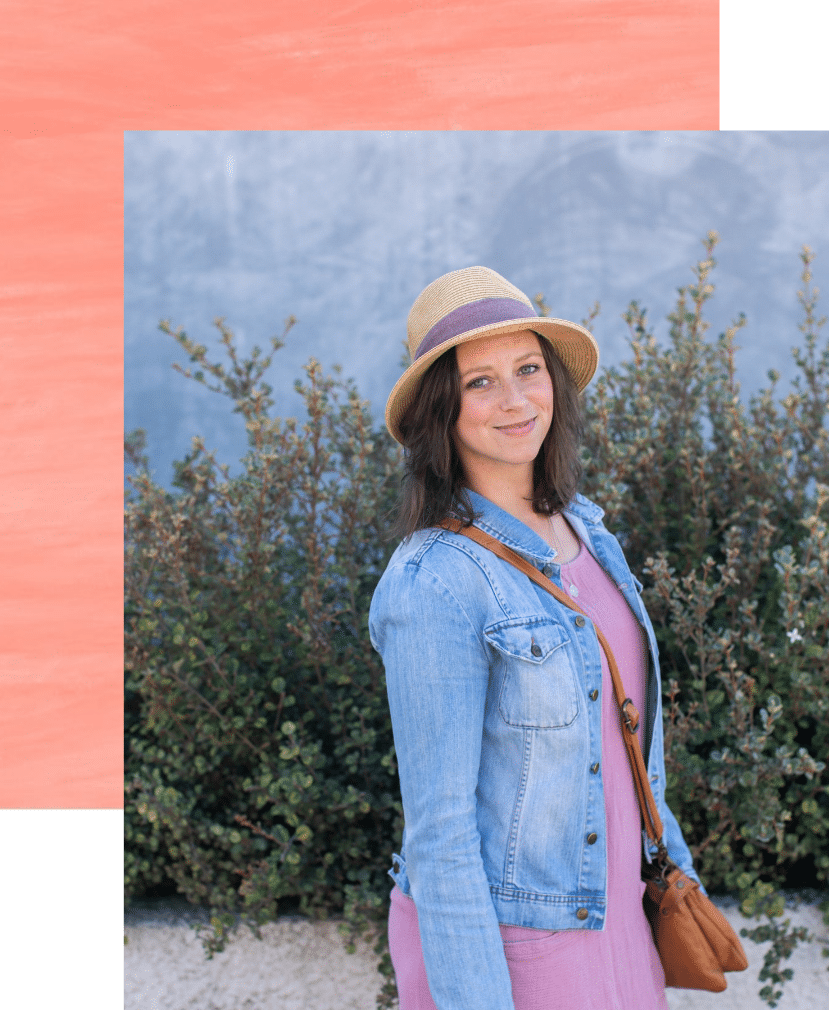 I'm the go-to copywriter and marketing coach for
MULTI-PASSIONATE

business owners.

For over 14 years, I've helped help busy business owners get strategic with their content. Now I want to help you too.

I know that coming up with content ideas can be time-consuming. Writing sales content is daunting when you don't know-how. And creating personality-fuelled copy can feel impossible when you're writing under pressure.

Just like you, I've sat down to write and developed such a bad case of writers' block that after scrolling the internet for hours, I have shared a Beyoncé quote just so I could say "I've posted today."
And I've deleted a promotional post after sweating over it for days because even my biz bestie didn't like it and I was too embarrassed to have it on my feed.
After years of experimenting, I have come up with 51 post templates that always get me engagement (the love heart and hour-long DM convo kind).
They have become the backbone of my content marketing strategy and have allowed me to fill my client roster months in advance, presell new products, and convert my growing list of followers into clients. Now you can use them too.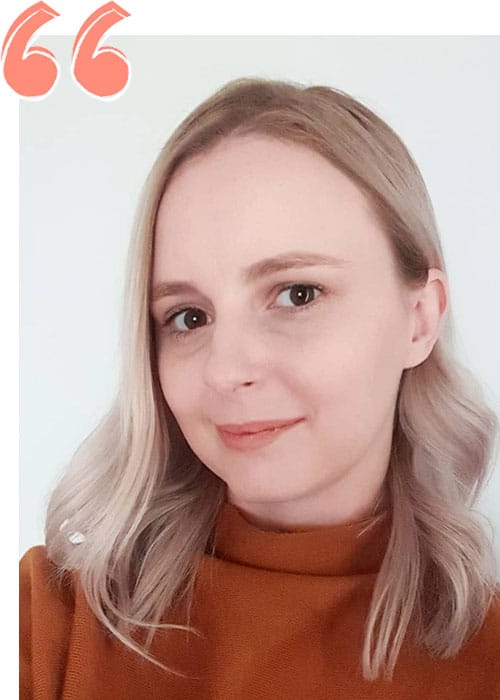 Testimonial
"I often struggle to write engaging headlines or come up with content ideas when I have a lot on my plate. The Copy Advantage has taken the stress out of creating content when I don't have any content ideas planned or need a bit of inspiration.
It feels good knowing I have TCA to fall back on, and it has given me so many other ideas about what I could write for my blog. Since using TCA, I have had more direct messages, and people have started having conversations with me online."
— Jessie King
You need
THE COPY ADVANTAGE
51 fully customisable caption starters
Bold headlines that stop the scroll
Call-to-actions that move people down the sales funnel
Structured content that is easy-to-read
7 content categories to choose from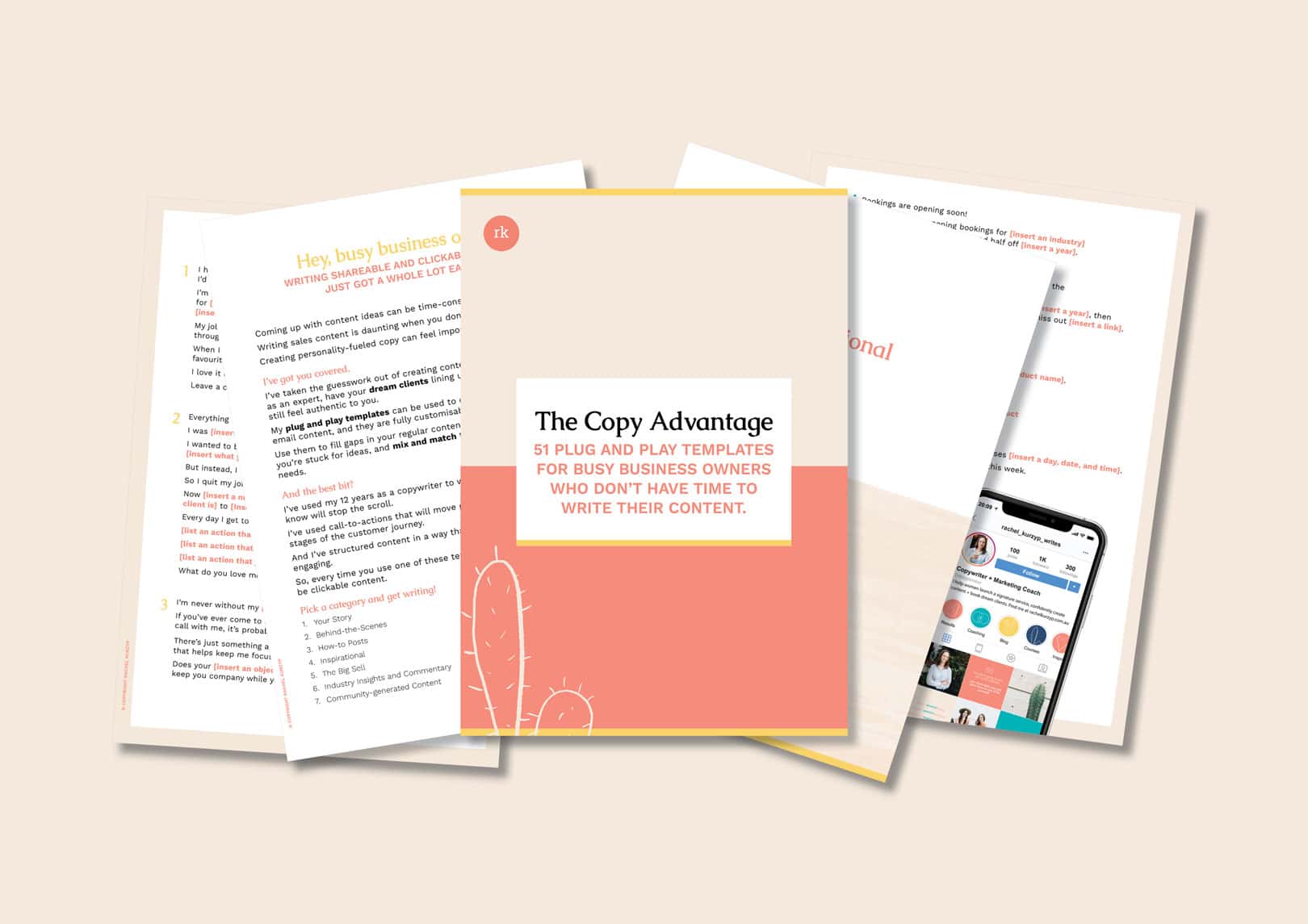 The Copy Advantage

will take the

guesswork

out of creating content that will

position

you as an expert, have your

dream clients

lining up to work with you, and still feel

authentic

to you.
The 51 plug and play templates can be used to create social media, blog and email content, and they are fully customisable. Use them to fill gaps in your regular content schedule when you're pressed for time, scan them when you're stuck for inspiration and ideas, and mix and match them to meet your business needs.
These caption templates are suitable for both service-based and product businesses and include a mix of connection, value and promotion caption starters. Each post also comes with a headline, call-to-action and prompts to include your key messages.
So every time you use one of these templates, you can be confident knowing it's going to be clickable and shareable content.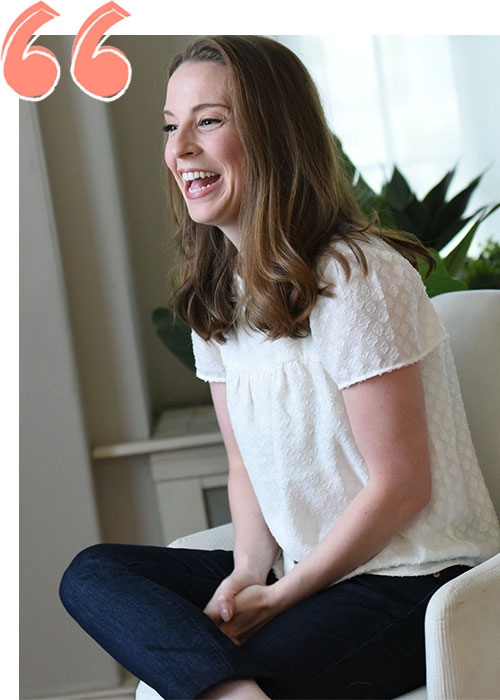 Testimonial
"Writing content can be exhausting, and I was feeling bored with my caption writing. The way Rachel structured The Copy Advantage allowed me to use the ebook for story prompts as well as a plug n' play templates.
Rachel's 7 content categories and prompts helped me to cut through the clutter (I'm a long-winded writer!) and get to the takeaway / CTA faster and avoid the ol' persuasive word blizzard. Since using the ebook, I've received more engaging comments."
—Elena Ciccotelli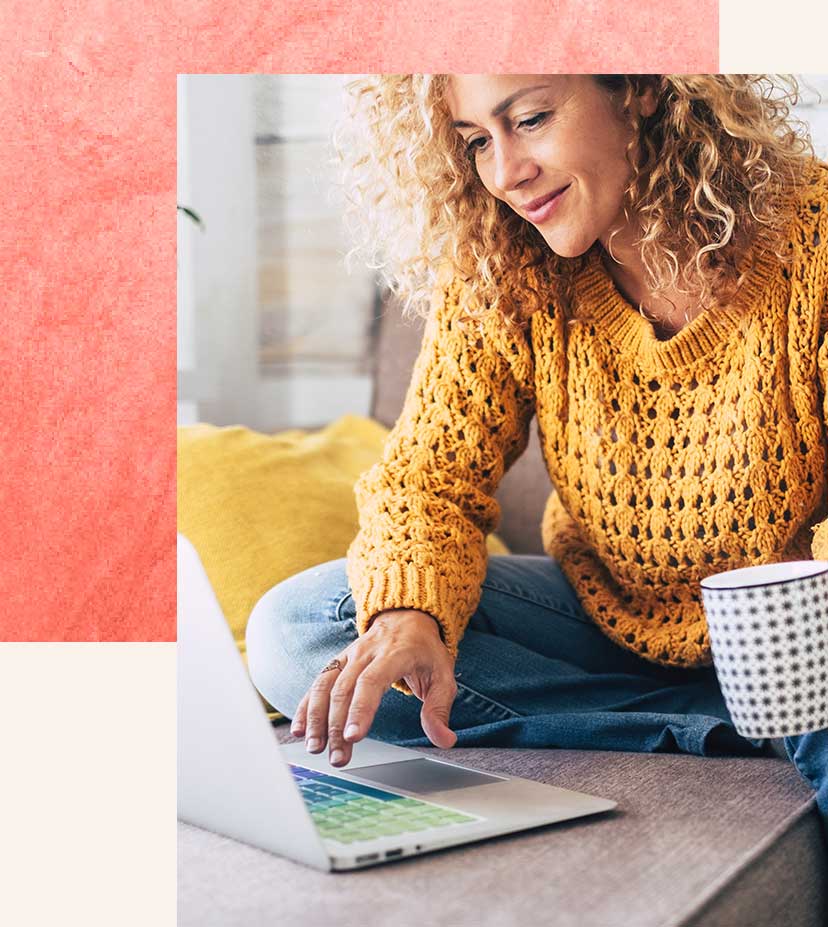 The pressure of coming up with content ideas on the daily is stopping you from creating content and engaging with your followers.
You know content marketing is important, but you want to focus your time, creativity and energy into your client projects and products.
You don't know how to craft read-me-now headlines that stop the scroll and call-to-actions that move your clients down the sales funnel.
Weeks go by without any DMs from your followers, and your feed feels like a mish-mash of content ideas.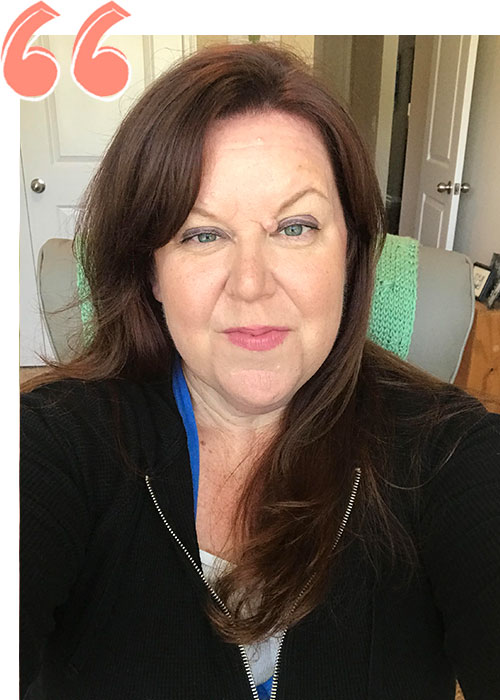 Testimonial
"Before using The Copy Advantage, I was struggling to get quality engagement on my posts and to come up with content ideas that were structured and well thought out. TCA has been an amazing resource on the days when I didn't have time to create quality content. And it has provided the perfect prompts to help me sell my services more frequently in an organic and natural way.
I've purchased other content templates before, but Rachel's blows the others out of the water. The templates are far more detailed and professionally written; they go beyond the "post an inspiring quote" concept, and she's even included real-life examples of how they work!"
—Tenna Rasmussen
Are you ready to say goodbye to

WHAT-TO-POST-ITIS

and

FILLER CONTENT

that doesn't stop the scroll?
Frequently Asked Questions
What if I'm unhappy with the ebook?
Due to the nature of digital products, we're unable to offer refunds.
How will I receive this ebook?
Once you purchase, you'll be given the link to download. A receipt and link to download the ebook will also be sent to your inbox. If you have any issues, please send an email to rachel@rachekurzyp.com.au.