You, my friend, are a strong-willed and independent Blue Myrtle-Cactus.
You're not afraid to use your voice to advocate for important societal issues, but you avoid bringing up the topic of money and sales in case you look salesy.
It's clear that you CARE DEEPLY about your clients and your work. But you may be feeling disappointed that clients don't always adequately pay you for your services.
You are so close to building a business that allows you to SUPPORT CAUSES YOU CARE ABOUT and be recognised financially for the LIFE-CHANGING RESULTS you get for your clients. 
What you need is to be willing to stand up for your rights like you do for others. 
Are you ready? Keep reading to learn more.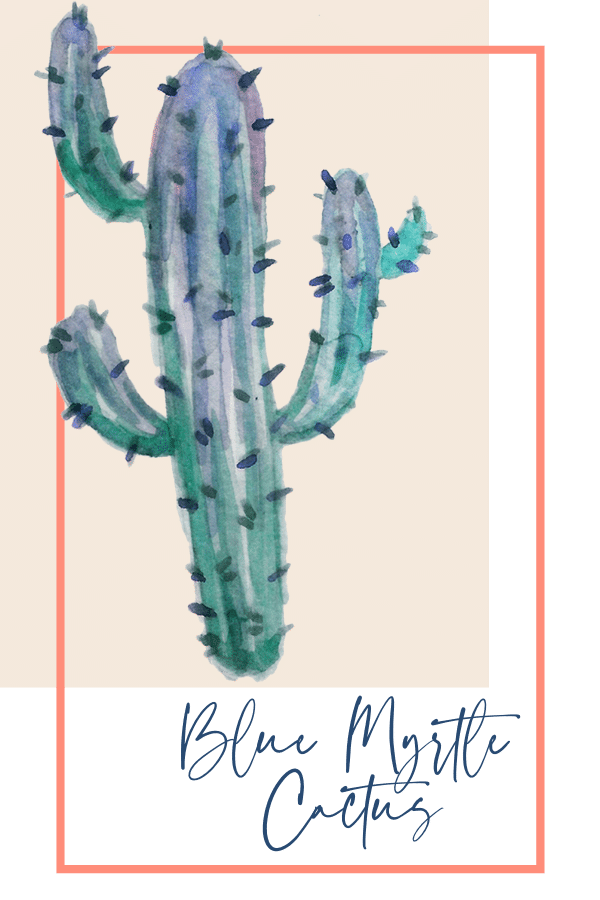 As a BLUE MYRTLE CACTUS, this is what a thriving business environment looks like for you.

A predictable and sustainable income that supports you to sell in a way that feels right to you.

Being able to use your creativity to get long-lasting results for your clients and community.

Having the flexibility to divide your energy across multiple projects and industries.

Clients who are doing good in the world, so you know your skills and expertise is making a difference.

Time in your calendar to upskill, learn and contribute to the wider discourse on issues you care about.
To give your business the TLC it needs, try these ideas out.
Just because you're working on an important cause or issue doesn't mean you don't deserve to be paid for your expertise and time. Being selfless means, you can easily find yourself working for free. This leads to disappointment and burnout.
Remember: you shouldn't feel guilty about making a good income from your business. You should be making a healthy profit.
If you find yourself feeling hesitant about charging fair prices for your work, ask yourself: Does the company have a budget allocated to this project? What would an agency be charging? How many more people can I support if I have a profit to invest? 
And if your clients disagree with your new rates, it's time to let them go. There are clients out there who will pay for your expertise and skillsets. You need to trust in yourself and believe in your SELF-WORTH.
Being an informed citizen is at the heart of your business. If you can't remember the last time you watched a webinar or did a course, you need to prioritise personal development.
Set aside a few hours a week to upskill. Don't judge yourself or set unachievable expectations. Instead, enjoy the experience of learning (and unlearning) and connecting with others who challenge you to be better.
Start CELEBRATING YOUR VALUES and sharing your ethics. Sharing these will help you to establish the know, like, and trust factor that will attract your ethical dream clients and opportunities that are aligned with your business goals.
You'll be surprised how quickly positioning yourself as a leader in your niche can lead to high-quality and high-paying clients when you give yourself permission to advocate for your right to resources too.
Share your business' plant persona.
(right click to download)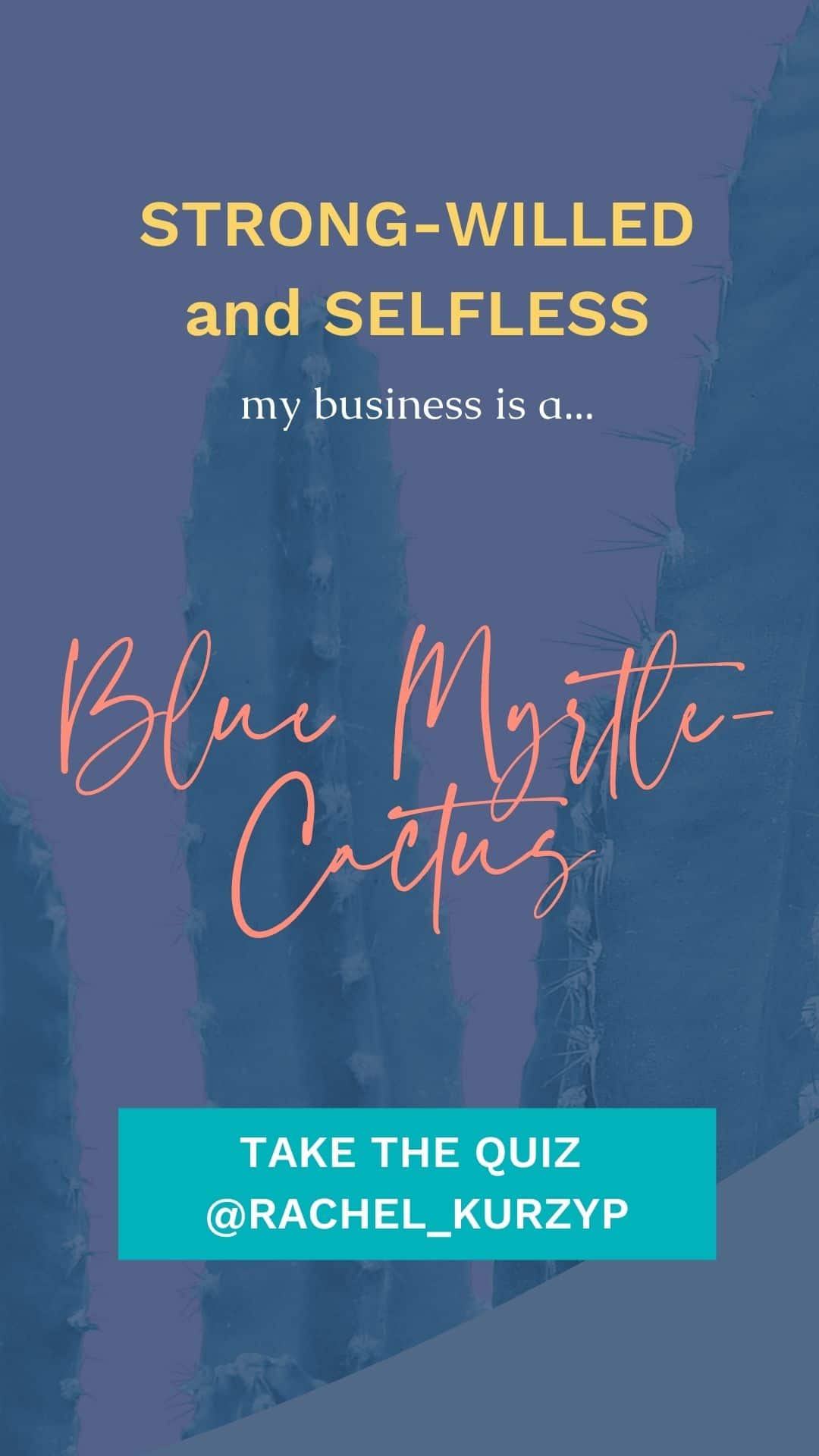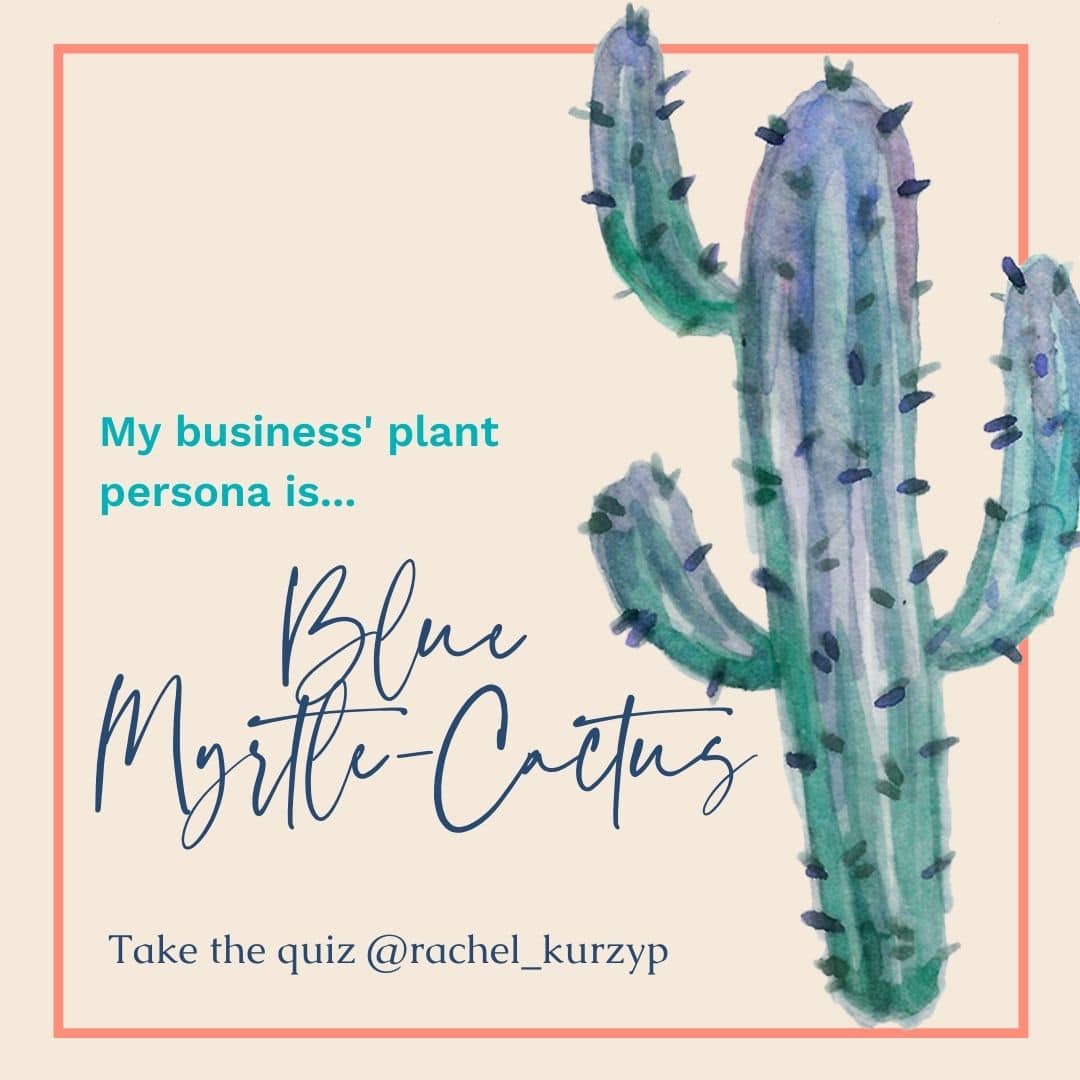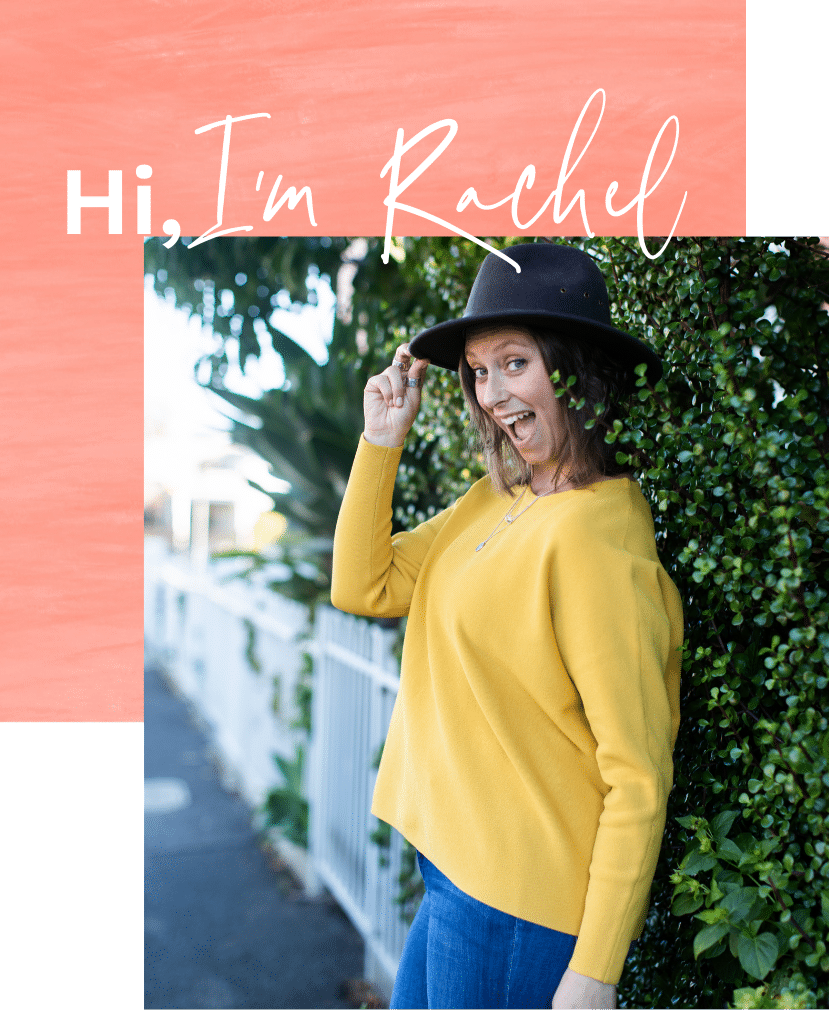 I've been embracing a multi-passionate approach to my career and life for over 14 years.
I'm a marketing coach, award-winning copywriter, published author, international speaker and teacher.
I support women in building ethical, sustainable, and profitable businesses without choosing between their passions, compromising their values to make money, and using unethical tactics.
The business world loves saying you should get in the head of your ideal client, niche down, and get strategic with your content.
But if you find yourself hesitating because you're afraid you'll lose clients or you want to work with different people, or you're not an expert yet, I don't blame you. 
There's a lot of bad advice when it comes to creating your services and marketing your business.
After running a successful service-based business, launching my own profitable programs and courses, starting a podcast, and being featured in the media, I've learned a thing or two about how people get trapped in client rut and a lousy content marketing cycle. And how to get them focused and growing again.
My job is to help you identify your niche, build a signature service, and launch with confidence, so you can finally work with dreamy clients and run a business that supports your multi-passionate lifestyle. 
I've helped over 3,000 people across my programs and workshops, and I can help you too.
And because as a fellow plant owner, I know you're dying to ask…I have 40 indoor plant babies. My first plant was a Boston Fern (It's still alive eight years later!). I'm currently obsessed with my Pink Panther, and I'm holding out for the perfect Birds of Prey for my home office. 
You've discovered your business' plant persona… now what?
It's time to grow a thriving business that supports YOUR multi-passionate lifestyle.
Financial freedom is only a season away if you start planting the seeds today.
Here's how to do that…