Hire me to speak at your next event
Do you want a bold, passionate and experienced speaker who can inspire your audience into action? Well look no further.
Book Now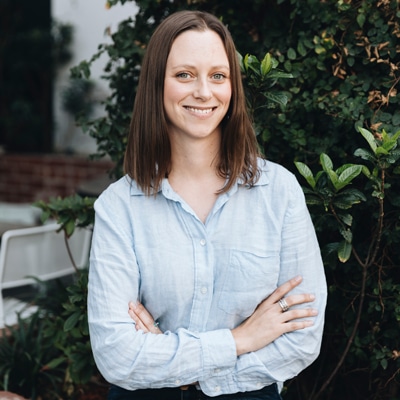 I'm known in the industry as being a weird and wonderful hybrid; part journalist, part business consultant and part teacher. Combining my knowledge and skill sets with my lived experience is how I build an instant rapport with the audience, no matter the size or industry.
Audiences appreciate my relaxed, honest and no-nonsense approach to building a life and business from the ground up. And because I'm not a fan of jargon or using big words unnecessarily, I always deliver content that is accessible, easy-to-digest and memorable.
Whether it's a business event, keynote, conference, workshop or in-house training, I guarantee your audience will walk away with relevant and practical content that inspires them into action.
Here are some of my most-loved topics:
How to write copy people actually read
Grammar, writing and editing for small business owners and students
How to create a personal brand
Why millennials are changing the way we do business
How to run a successful business (and live the life you want)
What it was like to be homeless at 17
Homelessness and social housing
How to volunteer overseas
How to travel ethically
Rachel is a thoughtful and engaging presenter. She brings her diverse experience and a passion for international development and volunteering to the table, while supporting the attendees to think critically about their motivations for overseas volunteering and how to take a considered and ethical approach to such activities. While she might leave you with more questions than answers, don't be discouraged! This is a vitally important topic and something requiring self-analysis and deep thought. This course is a great first step for anyone wanting to volunteer overseas.
I attended Rachel's copywriting course because I wanted a basic introduction to copywriting and I knew of her reputation and expertise. Rachel has a clear and concise teaching style, and I feel like I learnt a lot of the basics, in my case working for NGOs, which is what I want to do, in a short amount of time. She was also happy to answer any and all of my questions. I would definitely attend one of Rachel's courses again!
We'll have a quick chat so I can understand your audience, their needs and what you want them to get out of my presentation. Then I'll create a customised talk or workshop that includes relevant examples, case studies, research and memes.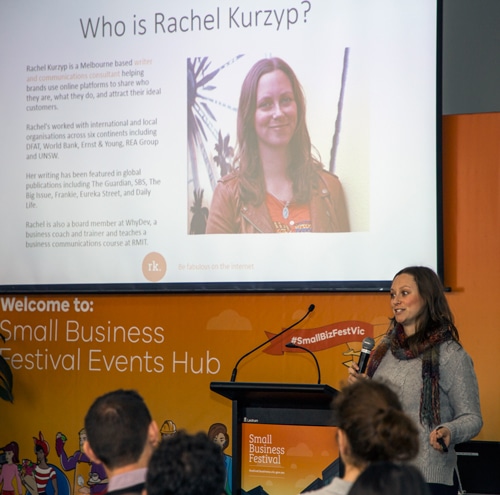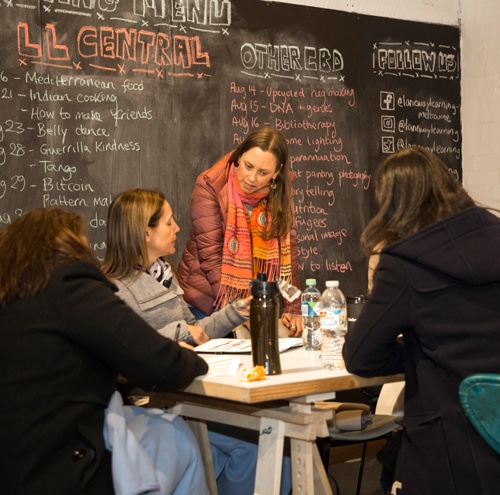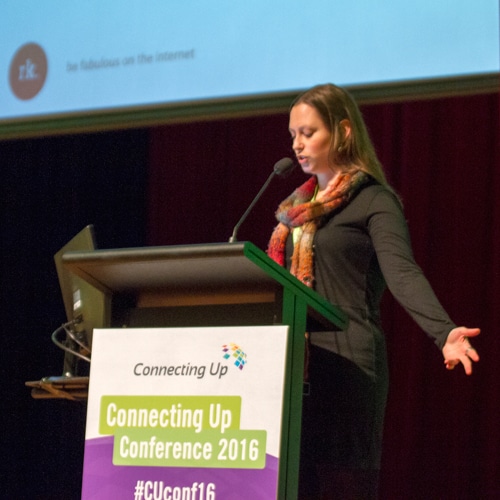 Clients who have given me a roaring round of applause
Here's just a selection of clients who have recently booked me to either do a guest lecture, facilitate a training course, conduct a workshop or share my insights.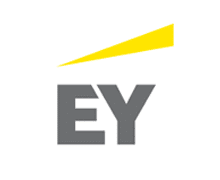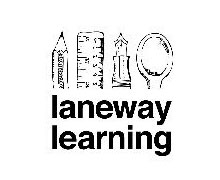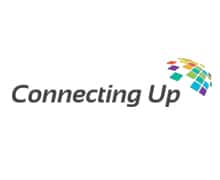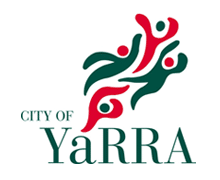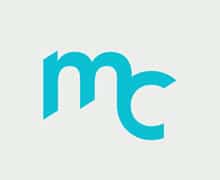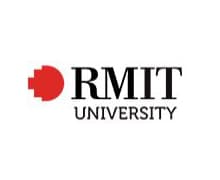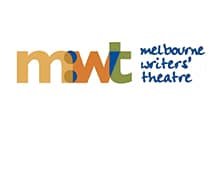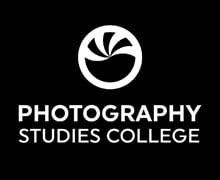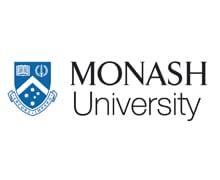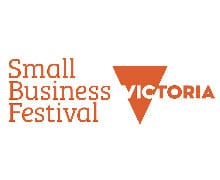 Rachel is able to take overwhelming information and translate it into actionable steps and remove the complexities surrounding job applications, self promotion and starting a new business from scratch. Rachel's skills in teaching communications and sharing her business knowledge are evident. In only a short space of time my own writing skills and marketing knowledge have vastly improved, to the point where I love writing again and have an reignited interest in marketing.
I met Rachel at an event and approached her for advice on the development of a communication strategy. Her expertise and guidance was an incredibly valuable source of information and challenged the ways we were doing things. Rachel is confident and passionate, with an approachable manner that encourages others to engage and contribute.
I discovered Rachel on Twitter and was so impressed with the content she was sharing that I reached out to ask her some questions about her experience with digital communications, the nonprofit/NGO space, and the freelance life. I really appreciated Rachel's timely, honest insight about the industry and her great resources on storytelling and strategy. She is so professional and clearly cares about the people behind the cause, brand, and message. Definitely someone you want on your team to take your idea to the next level!
Let's keep chatting.
If you'd like me to speak at your next event or want to chat in more detail, please get in touch.