Hire me for your event
Inspiring audiences to
ACT

,

LEAD

and make a

DIFFERENCE

.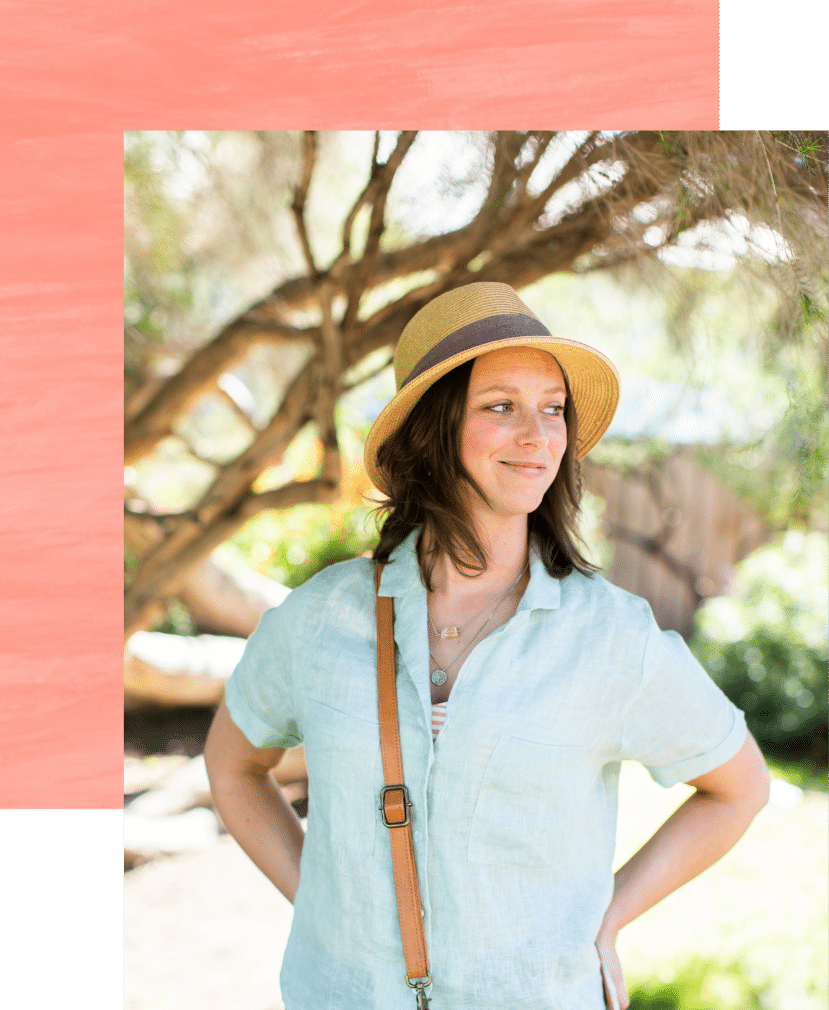 Hi, I'm Rachel
I'm a typical

MILLENNIAL
I embrace a hyphenated approach to my career. I'm a marketing coach, copywriter, international speaker, writer and teacher.
Blending my experience, knowledge and skill sets is what allowed me to start my own business, launch my writing career, live and work overseas, and become a speaker and teacher all before the age of 30.
My mission is to empower individuals, groups and communities to be seen and heard so they can show up and serve their people best.
My
PRESENTATION

style

Audiences appreciate my relaxed, honest and no-nonsense approach to building a life and business from the ground up. And as a result, I'm able to create an instant rapport with the audience, no matter the size or industry. I'm not a fan of jargon or using big words unnecessarily, which is why I always deliver content that is accessible, easy-to-digest and memorable.

Whether it's a business event, keynote, conference, workshop or in-house training, I guarantee your audience will walk away with relevant and practical content that inspires them to act, lead and make a difference in their corner of the world.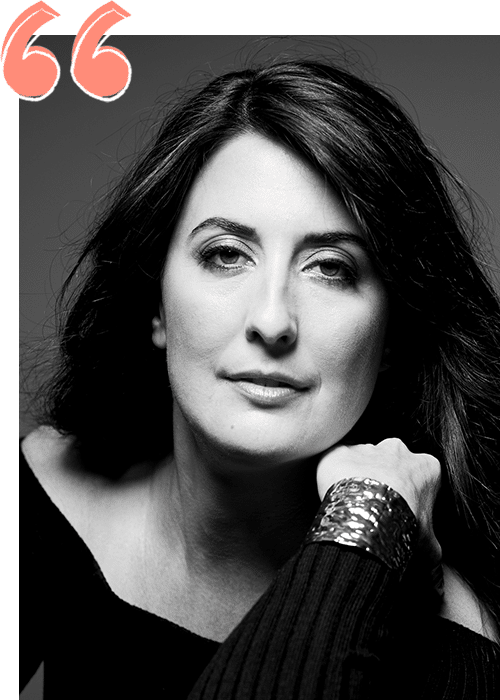 Testimonial
"Rachel spoke at our annual conference, The Superwoman Summit in 2019 and was by far one of the most highly rated speakers. She was so popular with attendees that we even invited her back to speak again in 2020! I would definitely recommend her to anyone looking for a great speaker and trainer. She's a pro and a genuinely good person."
—Jessica Williams, CEO of the Superwomen Summit
How to show up as an expert when you don't feel like one
My framework for building an aligned and profitable business
How to apply ethical and human-first principles to your marketing campaigns
My experience of being homeless at 17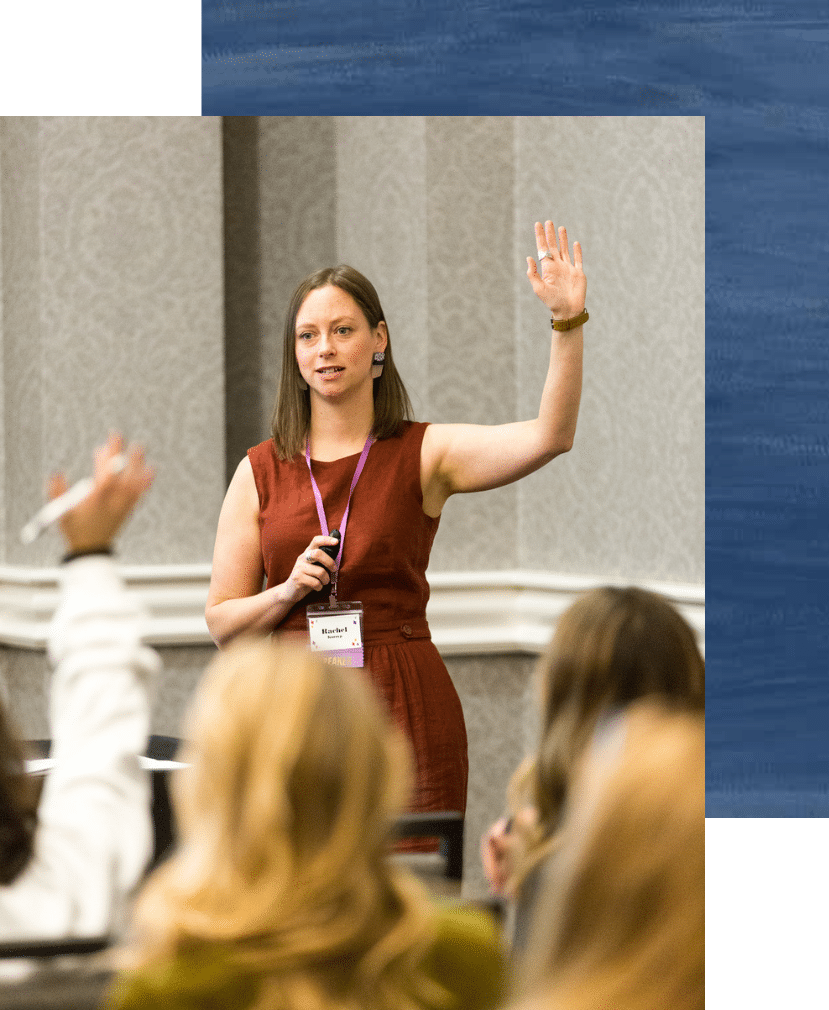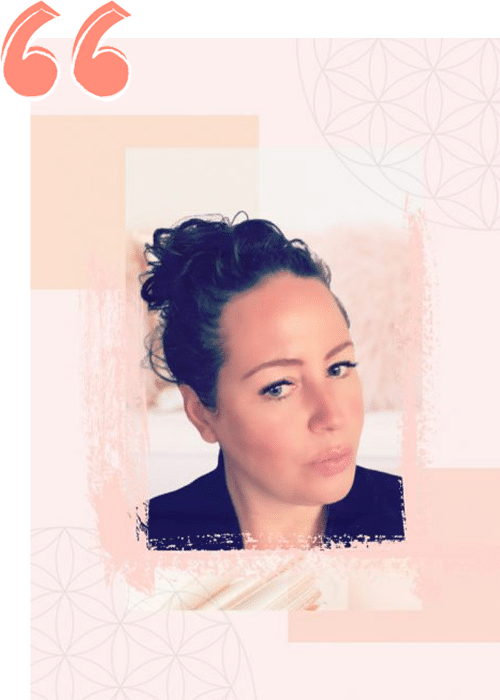 Testimonial
"Rachel was a guest expert for our female entrepreneur students in the TFC Members Club in February of 2019. Rachel did an excellent job teaching about the key fundamentals you need to produce effective marketing and sales copy every time. Her masterclass was very well received and she was an absolute joy to work with. Highly responsive, delivered all the materials on time and was engaging and generous with her knowledge." 
—Jakolien Sok, Business Mentor and Productivity Strategist
how it works
We'll have a quick chat so I can understand your audience, their needs, and what you want them to get out of my presentation. 
Then I'll create a customised talk or workshop that includes relevant examples, case studies and research. I'll even include 90s slang and memes to keep it interesting.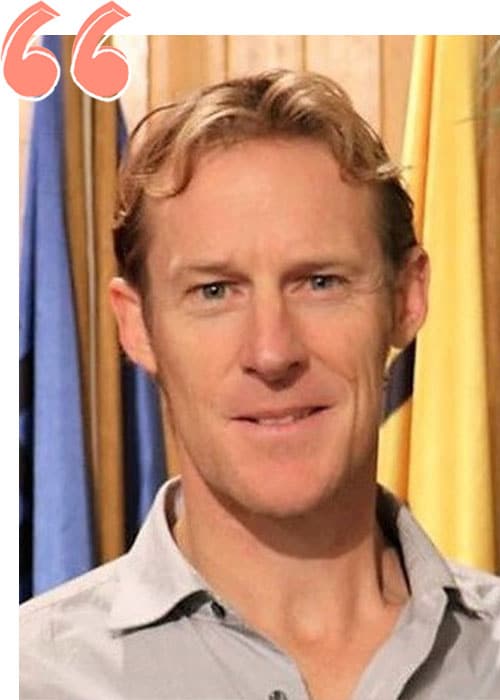 Testimonial
"Rachel gave a public session on writing tips and techniques to improve connecting with audiences. The session was very practical, logical, succinct and flowed with great examples and experiences. Rachel used real-world examples and tactile tips, which is how I love learning. Through one of Rachel's sessions, I know anyone /everyone will gain useful, practical and long-lasting tips to improve engagement with their audience."
—D'Arcy Lunn
Clients who have given me a roaring round of applause 
Here's just a selection of clients who have booked me to do a guest lecture, facilitate a training course, conduct a workshop or share my insights on a panel event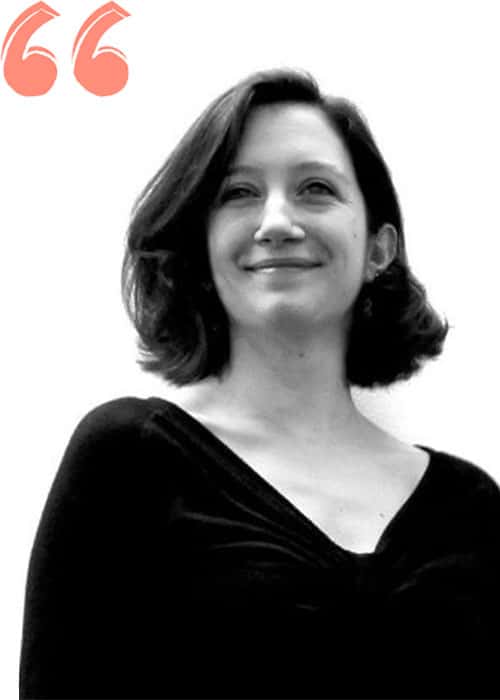 Testimonial
"Rachel delivered easy to follow, concise and effective training in a very friendly manner. I now feel more comfortable with my writing and more efficient. I work as a Marketing and Communications Advisor, and I constantly return to Rachel's tips. Amazing results for a 75-minute class!"
—Carole Sarasa
Ready to
BOOK

me in?

If you'd like me to speak at your next event or want to chat in more detail, please get in touch.