I believe everyone should have the 
OPPORTUNITY

 to be 

seen

and

HEARD.


Let's make it

HAPPEN.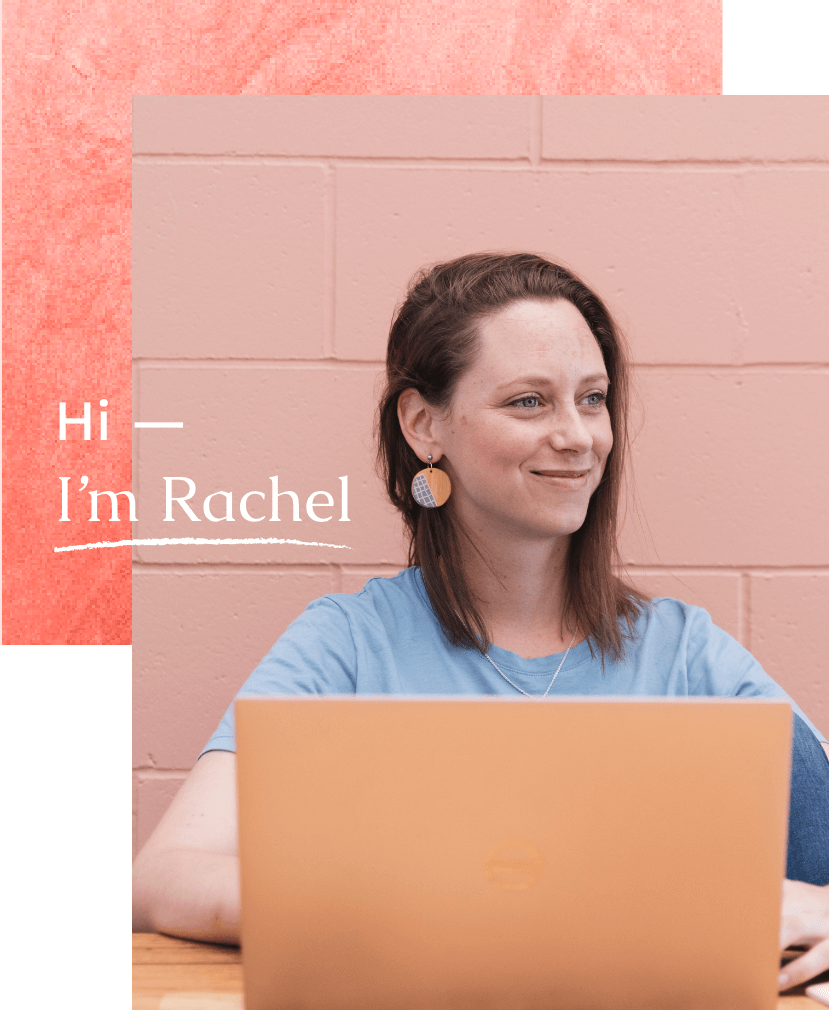 I'M A TYPICAL MILLENNIAL
I embrace a hyphenated approach to my career. I'm a writer, marketing coach, speaker and teacher.
Blending my experience, knowledge and skill sets is what allowed me to start my own business, launch my writing career, live and work overseas, and become a speaker and teacher all before the age of 30.
While I'm a person who gets things done, I'm dedicating the next few years to working in a leadership role. I want to empower people who are typically ignored by society to show up and have their say. And teach women how to use their business to support their multi-passionate lifestyles.
my presenting style
Audiences appreciate my relaxed, honest and no-nonsense approach to building a life and business from the ground up. And as a result, I'm able to create an instant rapport with the audience, no matter the size or industry. I'm not a fan of jargon or using big words unnecessarily, which is why I always deliver content that is accessible, easy-to-digest and memorable.
Whether it's a business event, keynote, conference, workshop or in-house training, I guarantee your audience will walk away with relevant and practical content that inspires them into action.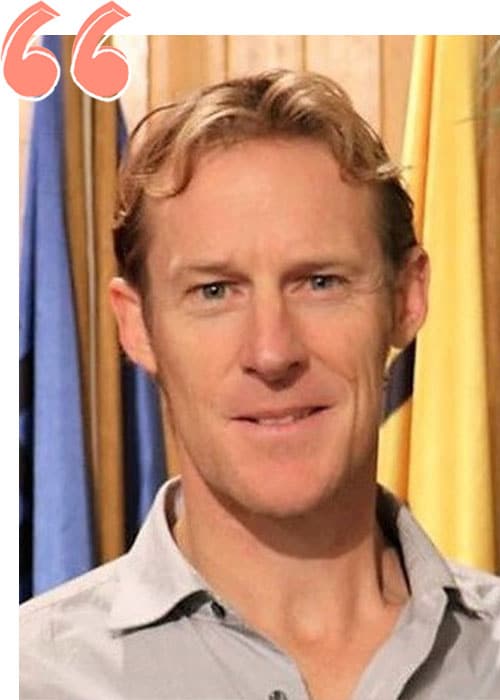 Testimonial -
"Rachel gave a public session on writing tips and techniques to improve connecting with audiences. The session was very practical, logical, succinct and flowed with great examples and experiences. Rachel used real-world examples and tactile tips, which is how I love learning. Through one of Rachel's sessions, I know anyone /everyone will gain useful, practical and long-lasting tips to improve engagement with their audience."
—d'Arcy Lunn
what do i speak about?
Here are some of my most-loved topics:
How to write content people will actually read
Grammar, writing and editing for small business owners and students
How to create a personal brand 
How to pitch story ideas and get published
Why millennials are changing the way we do business
How to run a successful business (and live the life you want)
What it was like to be homeless at 17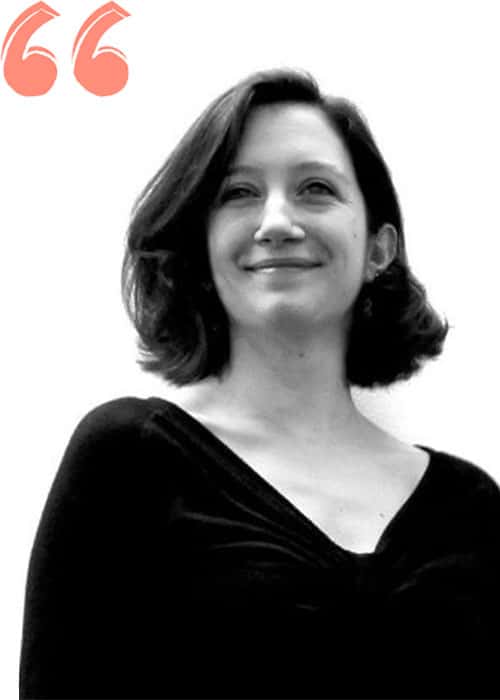 Testimonial -
"Rachel delivered easy to follow, concise and effective training in a very friendly manner.
I now feel more comfortable with my writing and more efficient. I work as a Marketing and Communications Advisor, and I constantly return to Rachel's tips. Amazing results for a 75-minute class!"
—Carole Sarasa
how it works —
We'll have a quick chat so I can understand your audience, their needs, and what you want them to get out of my presentation. Then I'll create a customised talk or workshop that includes relevant examples, case studies and research. I'll even include 90s slang and memes to keep it interesting.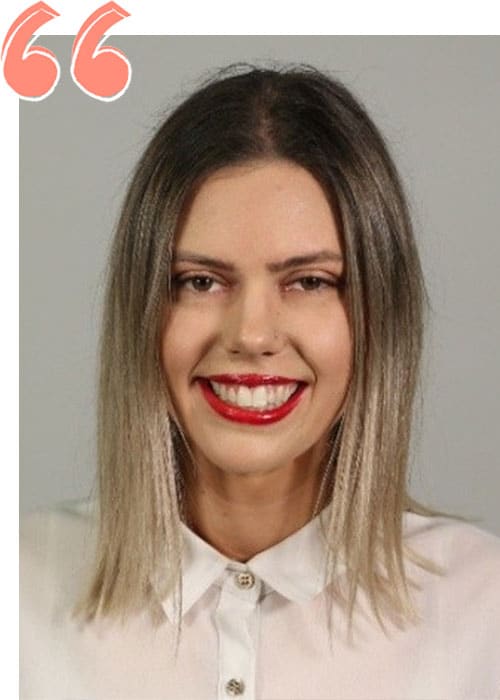 Testimonial -
"Rachel was one of the first tutors I encountered who made me think 'now THAT's the kind of career I want to aspire to'. Hearing about her interesting, varied and altruistic career was inspiring, and seeing her demonstrated work ethic in teaching showed how it was possible. Her understanding and encouraging nature was also a breath of fresh air in the university environment."
—Hannah Callow
Clients who have given me a roaring round of applause —
Here's just a selection of clients who have booked me to do a guest lecture, facilitate a training course, conduct a workshop or share my insights on a panel event.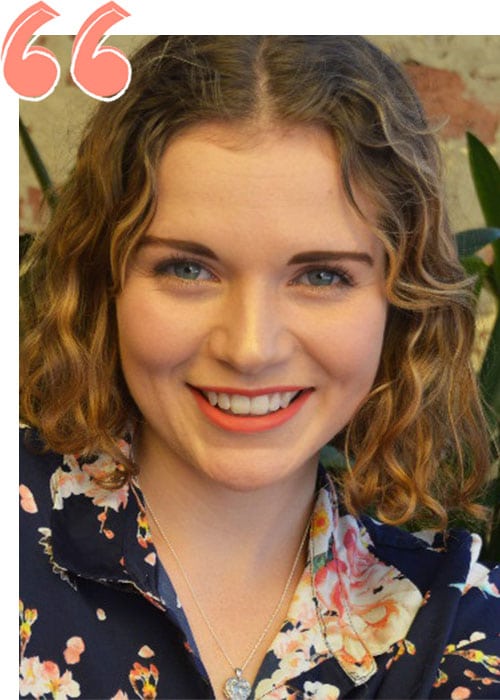 Testimonial -
"Rachel is the ideal type of teacher. She can give constructive feedback without making you feel disheartened. Instead, she encourages you to try again after providing detailed advice so you can revise your approach. She's also patient and willing to walk you through a process if you can't quite wrap your head around a concept the first time."
—Brooke Hutchinson
Hire me to speak at your 
next 
event
If you'd like me to speak at your next event or want to chat in more detail, please get in touch.