Client love
and incredible results

.
Nothing makes me happier than working with my clients and witnessing the
incredible transformations

, and

SUCCESS

they create for themselves.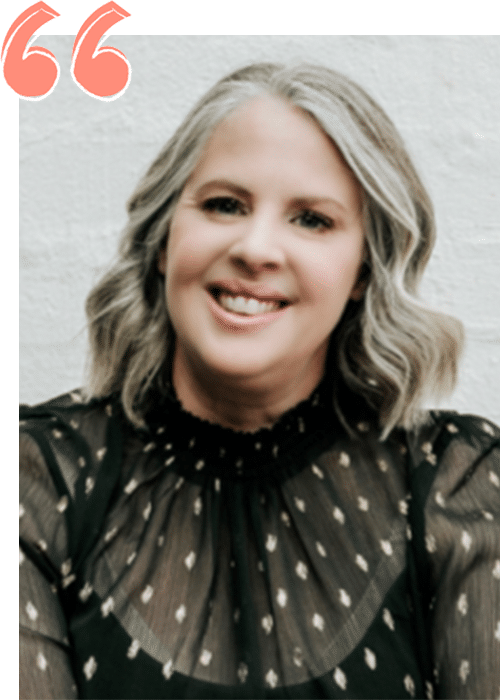 Rachel's unique approach and easy going nature makes her the bomb diggity.
If you want clarity and direction with a few a-ha moments thrown in,  Rachel is your gal. I chose to work with her because I needed help creating a plan to scale, launch and sell my membership. 
The support and additional resources Rachel provided helped me to overcome imposter syndrome and move my membership away from an evergreen model that was preventing me from making sales."
– Shay Bianco
Rachel was amazing to work with! She gave me the confidence to start a mailing list, create a sequence and launch my first ever mini E-book!
Rachel helped me understand my "Why" and identify what my true values are both personally and professionally. 
If you are struggling to launch a digital product, new service or need some guidance and a confidence boost, Rachel is the perfect person to get you out of your own way and make bigger things in your business happen."
 – Jess Lily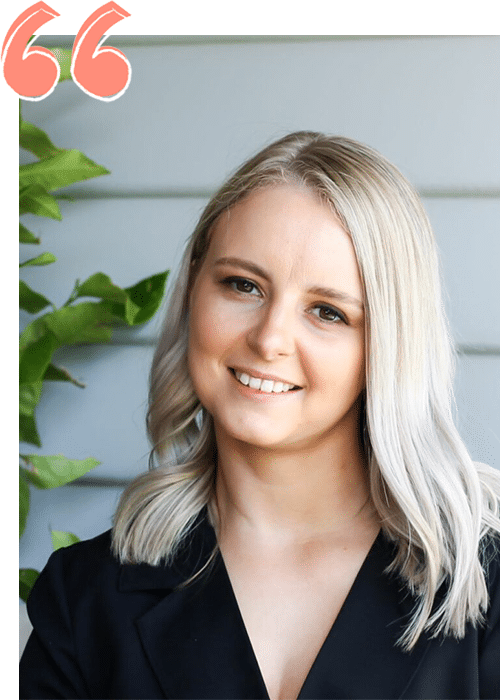 Rachel's framework has helped me discover my dream clients, create a signature service (which I didn't think was even possible for my service offerings) and gave me the opportunity to work on my business.
Rachel is incredibly talented and has a wealth of knowledge to share when it comes to all aspects within this program. Rachel is only too happy to share what she knows to help other business owners learn so much more about themselves and their business.
I'm walking away with a new signature service offering that works well for both myself and my dream clients, an updated website, content creation plan and a launch strategy + so much more. I've also developed friendships and connections with other clients + with Rachel. To me, this is priceless in the business world."
 – Jessie King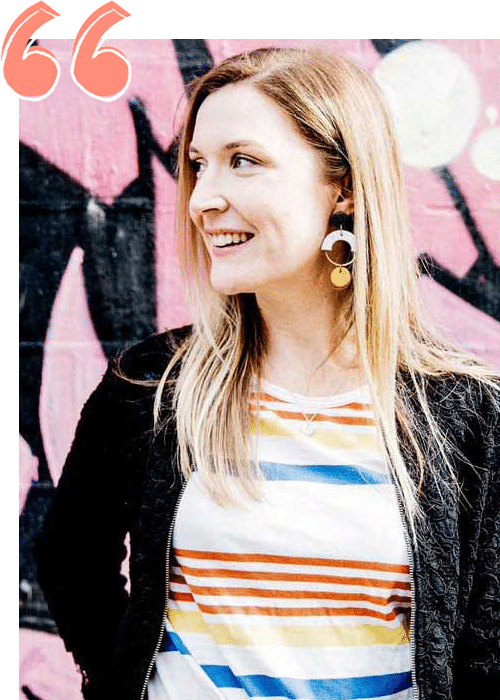 After following Rachel on Instagram for a while I wanted to invest in her services. I'd been struggling to create content marketing that converted my audience into paying clients.
Before working with Rachel I knew messaging and copy was important for marketing your business, but damn, Rachel has perfected it so not only are you easily writing content that connects with your audience but it also sounds authentically like you. She gets you to dig into your dream client's psyche which when it comes to marketing is incredibly valuable, and was a critical piece I was missing in my own content marketing.
Since working with Rachel, I've had an increase in client interest from my social content and this has resulted in booking out my services in the pre-launch and making client bookings two months in advance.
Aside from all of this, Rachel is a delight to work with, super thoughtful, shares her innovative ideas + solutions with you, and someone all growing business owners should have in their corner."
– Natalie Faith