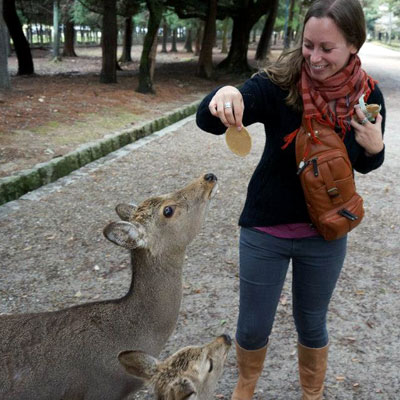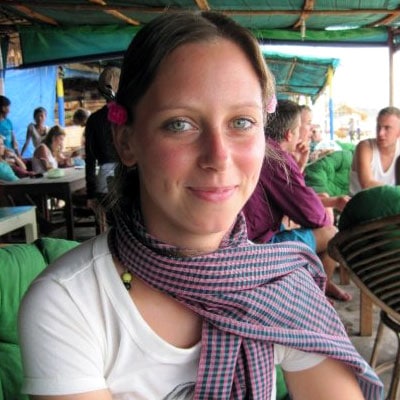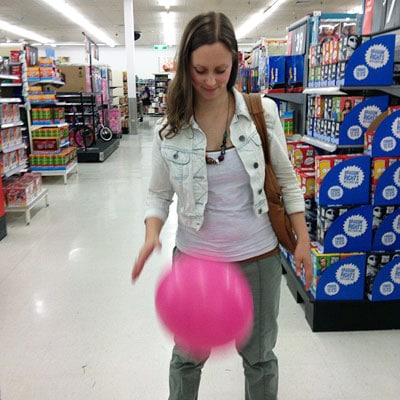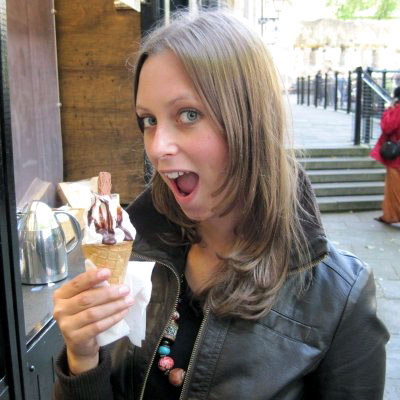 I help make people and businesses fabulous on the internet.
Want to know how I do it?
I know how to do all these things because I'm doing them myself, right now.
And before I was doing them for myself, I was doing them for the global organisations I've worked for. For the last ten years, I've been paid to write, create marketing and digital strategies, and help people and businesses be profitable and successful on the internet.
I'm not your standard copywriter or typical digital marketer.
I'm a weird and wonderful hybrid. I combine my journalism background with my business knowledge and technical skillset to deliver unique communication solutions for my clients. This means when we work together, you won't just get clever and concise copy, you'll also get up-to-date suggestions for how to get the most out of your content, and a real person to test your ideas on.
I've known Rachel on both a personal and professional level for close to 2.5 years now. In that time, I've seen her grow from strength to strength across digital marketing, communications and brand development. Clients I've put her forward to, have also been impressed with her strong work ethic, keen eye and incredibly efficient style. This is a rare combination in today's content-overload world. Rachel knows how to cut through and she's responsive. I've consulted with her on my own rebrand and journalistic endeavours. And, I've never been let down.
Leona Devaz
I really do love my work (and the internet).
Why? Because it has allowed me to consult, strategize, and ghostwrite for companies, small businesses and solopreneurs across six continents. I've worked with some incredible people and businesses including designers, life coaches, journalists, pharmacists, engineers, hospitals, United Nation agencies, government departments and not-for-profits.
And it has given me the opportunity to have my writing featured in publications like Frankie, The Big Issue, Eureka Street, SBS, Dhaka Tribune, The Guardian, Newsmodo, Daily Life, Little Miss Melbourne and WhyDev. I've also ghostwritten for numerous company websites, emails, brochures, Op-Eds, blogs and Facebook posts.
Everything I do is about helping savvy, talented, socially conscious people share who they are, what they do, and attract their ideal clients on the internet.
I remove obstacles and demystify the online space. And I teach storytelling techniques and writing best practices. I do all this so my clients can write content people actually read, build online businesses that complement their lifestyle, and look fabulous while doing it.
And for those of you who want to know more about the girl behind the initials RK…
I was born in Tasmania but decided to move to the mainland aka Melbourne in 2011 (I have no idea what we talked about before MONA). My last name is Polish and you pronounce it cush-ip. Kinda like if you put cushion and zip together. I became homeless at 17 and have been working bloody hard ever since to have the life I want.
I have a have Bachelor degree in Journalism, a Bachelor degree in Business Management, and a Masters in International Development. I write a lot about human rights, social inclusion and being true to yourself. I speak regularly at events on all things communication, writing, and using storytelling in the workplace, and I run my sellout workshop Write Copy People Actually Read a few times a year.
I also teach a business communications course at RMIT, write regular features for the REA Group, and in my spare time (who am I kidding?) I help WhyDev make solid strategic communication decisions as one of their board members.
I've travelled to nearly 40 countries and have lived in England and Bangladesh. Recently on my travels, I met my heroes Muhammad Yunus, Arnold Schwarzenegger, and Aung San Suu Kyi (OK I only walked past her at Bangkok Airport but she did smile at me!).
I also teach people how to travel ethically and not be dicks overseas. I avoid the 9-5 office model of working. And I eat a lot of bacon.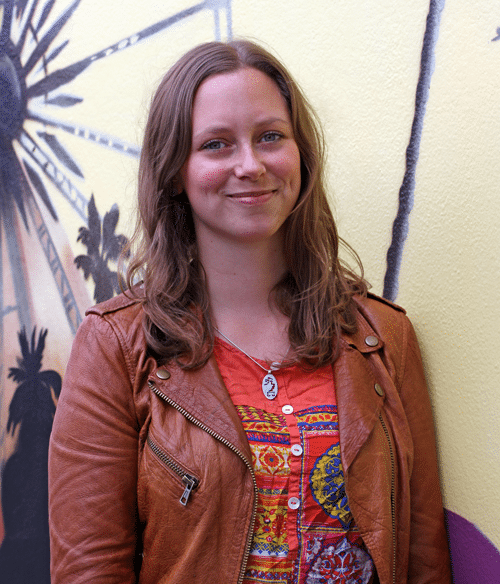 I think we're going to get along great, don't you?
But before you go…
Talk soon,