I believe your business should
SUPPORT

your

multi-passionate

lifestyle.
Do you want the financial freedom to work less and
CREATE

more? Ready to fill your 
client roster

and be the 

go-to person

in your community?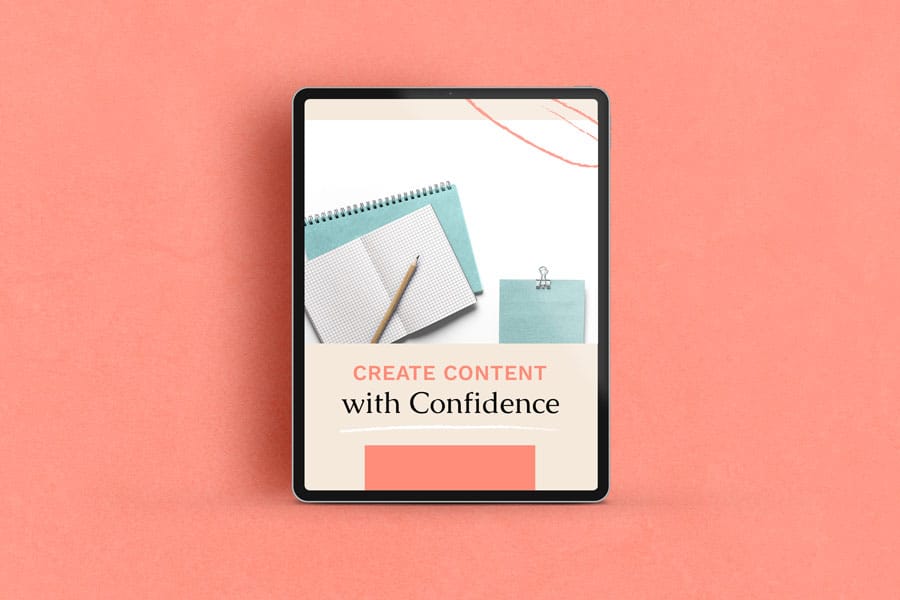 Are you putting time, energy and creativity into your content but aren't seeing results?
It is possible to create content that
positions you as an expert

, has your

dream clients booking your services

AND

still feels authentic to you.

But first, you need a content strategy you will

actually

use.
Ready to say goodbye to what-to-post-itis and filler content that doesn't stop the scroll?
It is possible to create

on brand

, 

clickable

and

RELATABLE

content without the stress and self-doubt in 5 minutes flat. Especially when you have

copy-writer approved

caption formulas.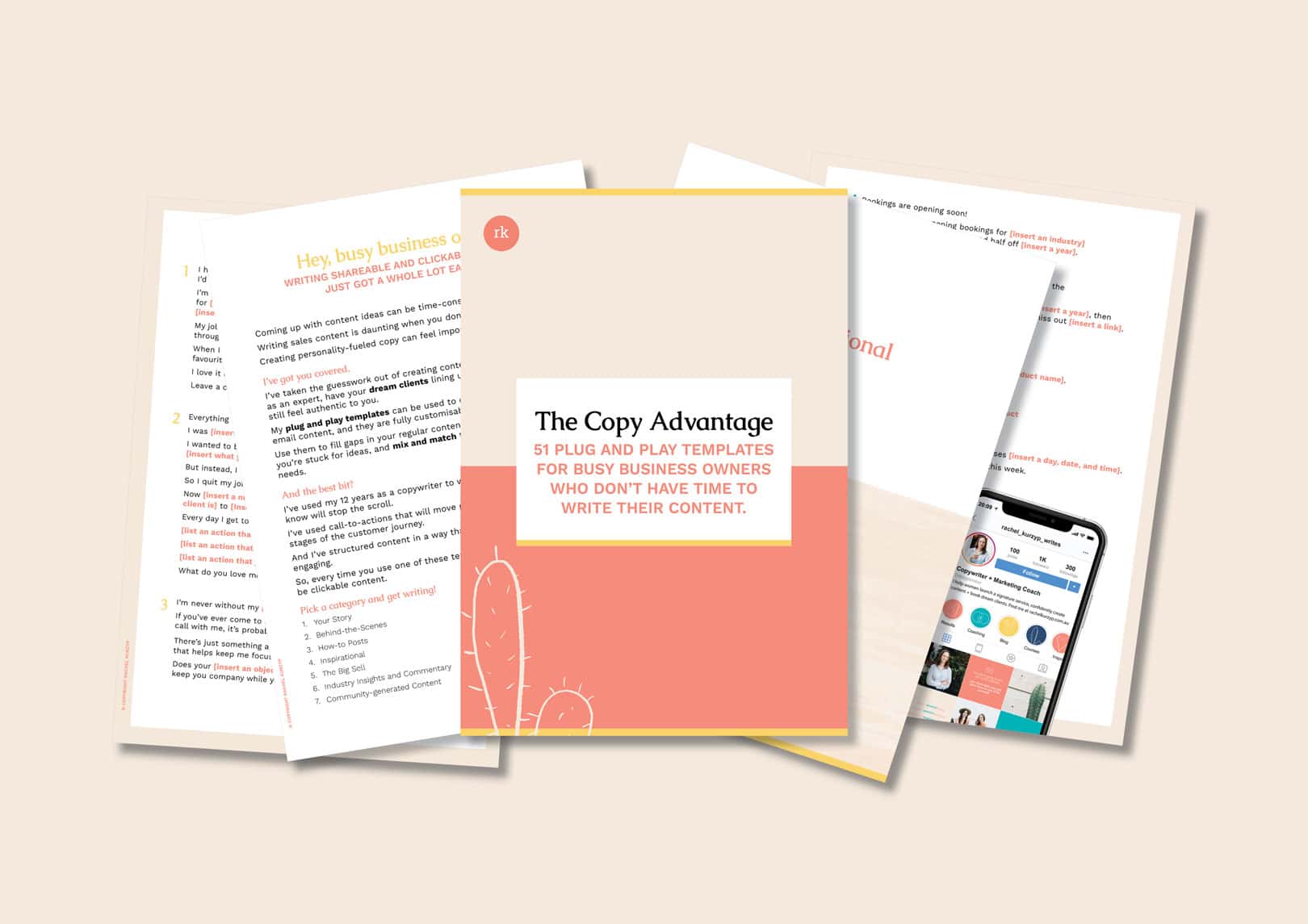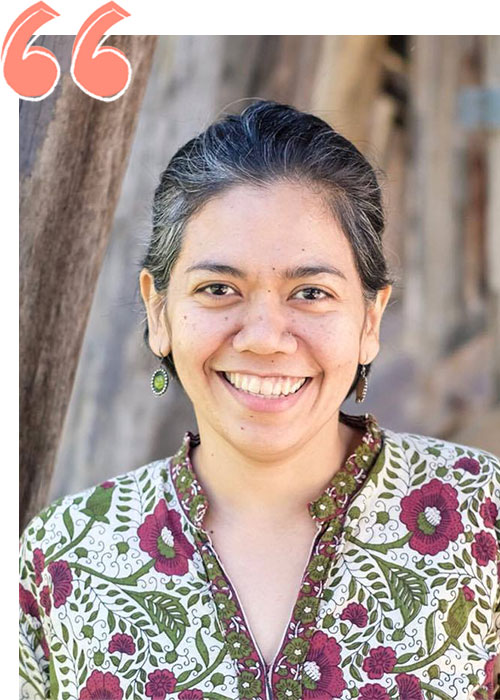 Testimonial -
"Rachel's course helped me to understand how branding carries over into content planning for social media, my website, and newsletter – it's so simple and doable.
I now feel more confident in choosing what I want my audience to know about me and what I offer."
—Anna Manuel
Psssst!


Want 

one-on-one

help to make a game plan, build a

signature service

, and create content with confidence, so you can finally work with your

dream clients

and run a business that supports your lifestyle?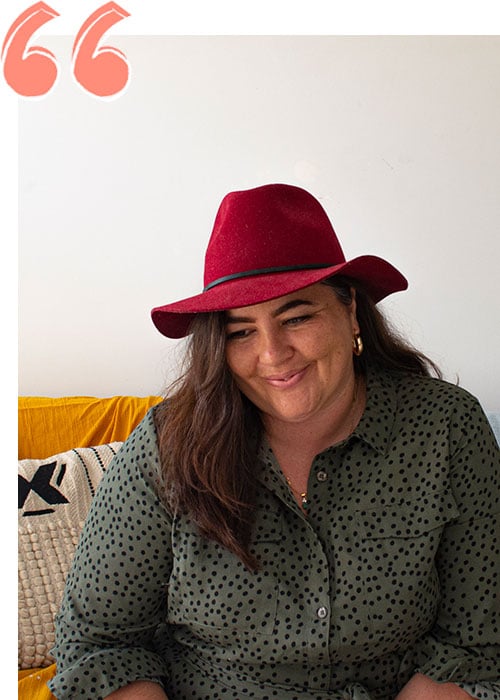 Testimonial -
"Since using The Copy Advantage, I have had more engagement via private messages, and I'm more confident sharing content, knowing that it is free of spelling mistakes. I usually have visuals ready, but I always struggle to find the time to create engaging captions.
Using TCA every week has taught me that creating content for social media doesn't have to be hard and stressful. Knowing I have content on hand has made it easy to post."
—Khamara Vickers