I believe your business should
SUPPORT

your

multi-passionate

lifestyle.
Do you want the financial freedom to work less and
CREATE

more? Ready to fill your 
client roster

and be the 

go-to person

in your community?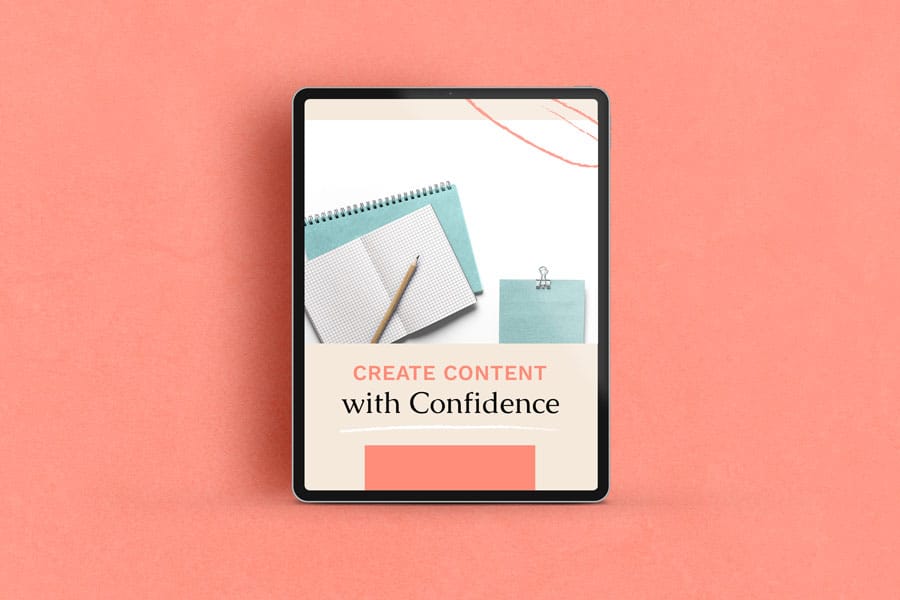 Are you putting time, energy and creativity into your content but aren't seeing results?
It is possible to create content that
positions you as an expert

, has your

dream clients booking your services

AND

still feels authentic to you.

But first, you need a content strategy you will

actually

use.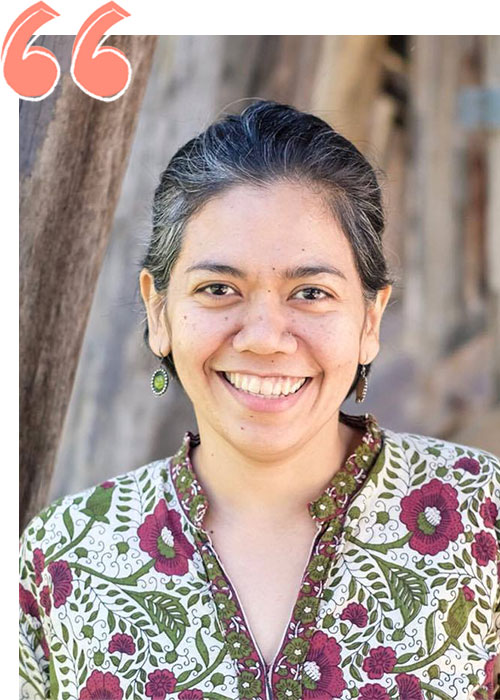 Testimonial -
"Rachel's course helped me to understand how branding carries over into content planning for social media, my website, and newsletter – it's so simple and doable!
I now feel more confident in choosing what I want my audience to know about me and what I offer."
—Anna Manuel
Psssst!


Want 

one-on-one

help to make a game plan, build a

signature service

, and create content with confidence, so you can finally work with your

dream clients

and run a business that supports your lifestyle?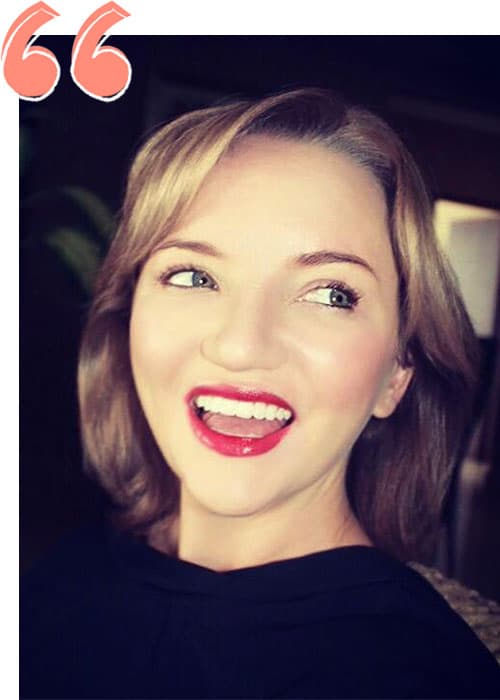 Testimonial -
"Rachel's simple and easy to implement content marketing suggestions made a huge difference to my ads and my engagement on Facebook.
She has such an easy manner of communication and makes things I don't understand well very accessible"
— Rebecca Duffield