Want to say hello?
Keen to book a package?
Have a media enquiry?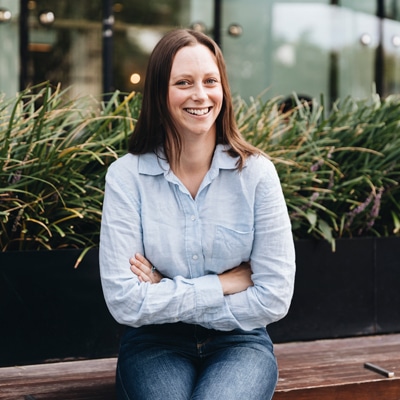 Either way, I'd love to hear from you!
Get in touch using the form below or email me: rachel (at) rachelkurzyp (dot) com (dot) au.
And while you're waiting for my reply, feel free to see what I'm all about online.
I'm often posting memes on Facebook, sharing my fave writing and business tips on Instagram, organising coffee dates on LinkedIn, and sharing bits and pieces on my small business blog.