You're a leader in your field and you know you should be sharing your expertise. You're keen to do the whole blogging thing but you're not sure where to start, then there's the issue of time…
You're disappointed that your business isn't getting more likes, higher Google rankings and inundated with calls. You're working super hard but aren't sure where to focus your efforts…
Your business has been going gangbusters but you've suddenly hit a snag. And you know if you could just find a solution you'd start loving your businesses again like you used to…
Meet
I know a thing or two about writing great copy and building a flawless online presence.
Over the last eight years, I've helped solopreneurs, small businesses, and big brands be profitable and successful on the internet – and I did it without million dollar budgets, unlimited resources and working 60 hours a week.
Now, I want to share all I've learnt with you. So you too can have a more popular, stress-free, and brilliant online business.
Hire me
I'm not a fan of the one-size-fits-all approach.
That's why I've created three super affordable, no-nonsense, tailored-to-you offerings.
Tailored suggestions that will make you more polished, profitable and fabulous online.
Blog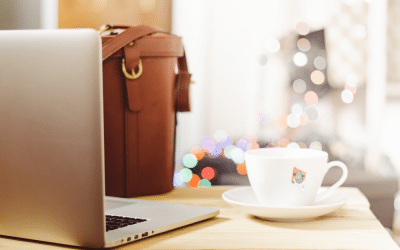 Do you wish you had tools to help make you look fabulous on the internet? But don't want to spend half your monthly pay check on them? Keep reading.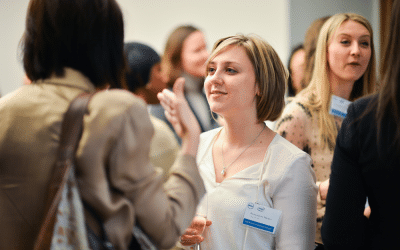 Forget everything you've ever been told about networking. It isn't about your elevator pitch. It's about bonding with people over terrible mini quiches.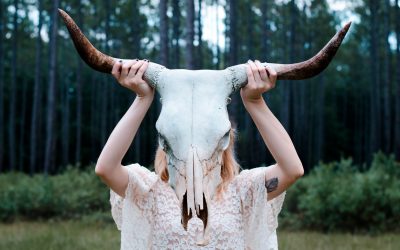 Do you say yes too much? Are you unsure of your boundaries? Do you get a horrible feeling when you're asked to do something? If so, keep reading.
No SPAM. Just amazing content.