You're a leader in your field and you know you should be sharing your expertise. You're keen to do the whole blogging thing but you're not sure where to start, then there's the issue of time…
You're disappointed that your business isn't getting more likes, higher Google rankings and inundated with calls. You're working super hard but aren't sure where to focus your efforts…
Your business has been going gangbusters but you've suddenly hit a snag. And you know if you could just find a solution you'd start loving your business again like you used to…
Meet
I know a thing or two about writing great copy and building a flawless online presence.
Over the last eight years, I've helped solopreneurs, small businesses, and big brands be profitable and successful on the internet – and I did it without million dollar budgets, unlimited resources and working 60 hours a week.
Now, I want to share all I've learnt with you. So you too can have a more popular, stress-free, and brilliant online business.
Hire me
I'm not a fan of the one-size-fits-all approach.
That's why I've created three super affordable, no-nonsense, tailored-to-you offerings.
An armful of use-how-you-want content that makes your audience stop and take notice.
Tailored suggestions that will make you more polished, profitable and fabulous online.
Blog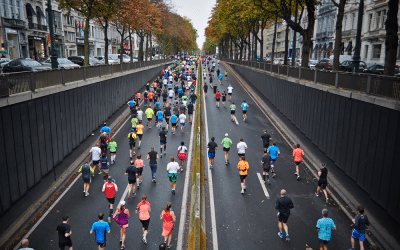 When you don't feel like getting off the couch remember: money and luck won't bring success. But having persistence will.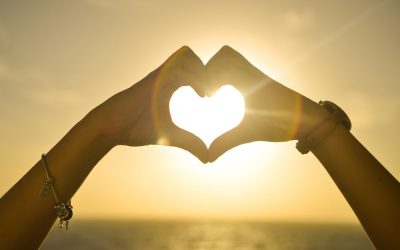 Just in case you missed a post or joined the gang half way through the year, here are the most loved posts of 2016 as voted by your eyeballs.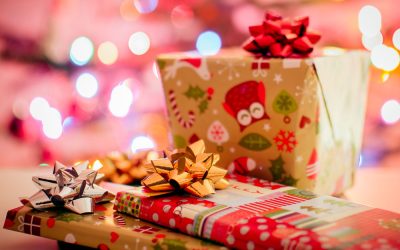 Do you wear matching Christmas jumpers? Or spend hours playing Monopoly? Whatever your family tradition, now it's time to get together with your loved ones.
No SPAM. Just amazing content.